Salesforce Retail Payments
Automating Retail Payment Integration in Salesforce

Tuff Shed is a true American original and industry leader. Tuff Shed began in Rexburg, Idaho with one man's dream of designing, fabricating and installing quality backyard buildings. Over the last 37 years Tuff Shed has installed more than one million sheds, garages, barns and cabin shells each customized to the customer's specifications. Tuff Shed is currently serving customers in all lower 48 states.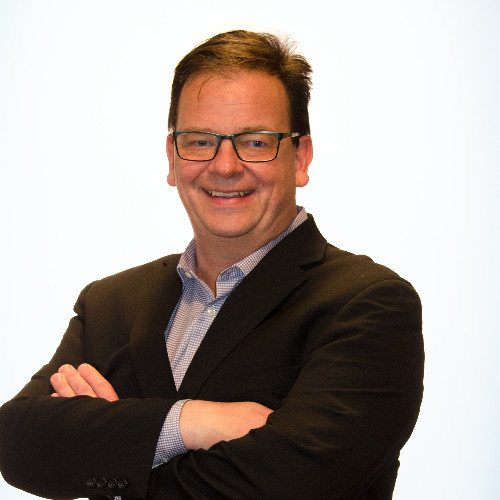 Steve Stessman
VP National Retail Sales
Tuff Shed
Error-prone Manual Retail Payments
The Tuff Shed retail stores were using classic credit card terminals lacking the latest PCI compliance tools. Payment amounts needed to be manually entered into the terminal, then again into the ERP and CRM. This led to many errors. The payments were not easily integrated into the CRM or ERP systems, causing many headaches for the accounting team.
Tuff Shed's Salesforce Payments Goals
Accept all modern forms of payment
Ability to email customers a payment request
Process progress payments through production and installation
Strong CPQ and ERP integration
Transact on website with a direct integration to CRM / CPQ
Cost saving via card present, as well as Level II and Level III big ticket interchange reductions
How Tuff Shed Reduces Rates and Bad Debt with Chargent
Automated Retail Payment Integration with Multiple Systems
Tuff Shed chose Chargent, Chargent Terminal and Salesforce CPQ, centralizing all custom configuration, quoting, and payment transactions on the Salesforce platform.
A customer's initial deposit to start production is now sent to the terminal for credit card / smart phone payment, which updates into Salesforce. Customer's progress payments prior to production beginning, a final payment after delivery and installation are also automated by Chargent inside Salesforce and logged into their ERP.
Team is proud to be using very modern tech
Able to request payments via credit and ACH
Deposits and installment payments now automated
CRM, CPQ & ERP integration works accurately and automatically
Transact online with an integration to CRM / CPQ and ERP
Reduction in processing fees saves $100,000's per year