Personalized payment solutions
For healthcare organizations of every size and type
Salesforce helps you better connect to patients and customers – and with Chargent, you can ensure that seamless experience extends to your payment process.
Eliminating manual payment processes drives efficiency – from call centers, to installment plans for larger purchases, to sending payment requests directly to patients – and enables you to collect payments faster while reducing PCI compliance risk.
More than half of healthcare consumers are looking for a better payments experience – and would consider switching providers to find it. Consumer demand for streamlined payment options – accelerated by the global pandemic – is propelling a push across the healthcare industry towards digital, automated payment solutions, particularly as many organizations move away from legacy EMR systems to Salesforce.
2023 CFO Survey on Investment in Digital Payments
Digital payments improved business operations
Digital payments improved working capital and credit systems
Planning new investments in digital payment processes
Chargent Customers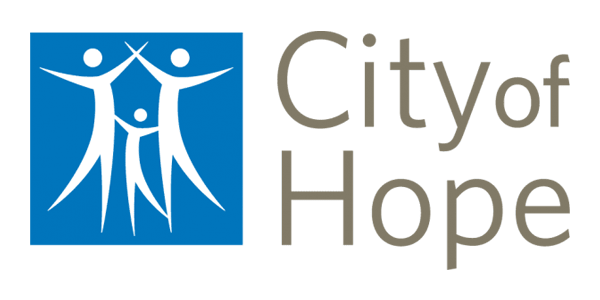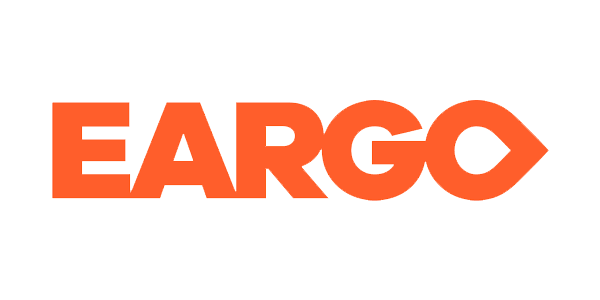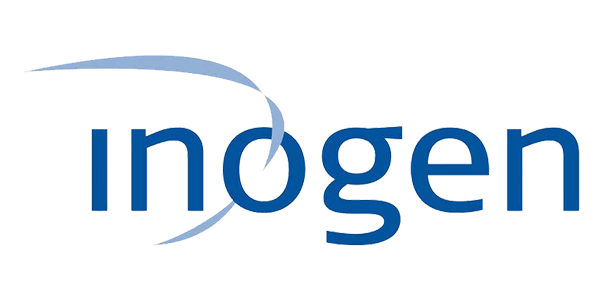 We needed to find a platform when our Merchant Account told us we could no longer leverage their admin portal for charging patients. We were able to get Chargent up and running within just a couple of weeks using basic functionality, and quickly expanded to use the recurring billing feature to provide our patients payment plans. This allows us to get our UI Medical Device into the hands of many more patients, helping us meet our goal of empowering as many women as possible! With the latest release and automated collections, we are able to allow our patients to update their billing information online, with minimal development on our side. Because who wants to talk to someone when their credit card is declined? We anticipate a much higher collection rate as we roll out this function.

Our PCI Compliance audit was simple, as Chargent is a "black box" we don't control, and the auditors were happy with the encryption and tokenization of credit cards.
Why is Chargent Right for You?
Built for Salesforce
We're focused 100% on Salesforce and Payments — no other platforms or apps. Get the help you need to take payments everywhere you want to on Salesforce, for efficient, automated processes where you work every day.
Industry expertise
We understand the ever-evolving healthcare space, and help you connect to your patients and customers with a seamless payment experience.
Integrations in clicks, not code
Chargent offers pre-built integrations direct to 30+ payment gateways, so you can connect Salesforce to your preferred payment gateway – and start taking payments – in a matter of minutes.
Best-in-class customer support
Our Support team brings a deep bench of technical expertise on the Salesforce platform, popular payment gateways, and (of course), the Chargent app. We're here to help you get the most out of Chargent, and every Salesforce feature that we touch.