FORWARD-THINKING SUBSCRIPTION PAYMENTS
.
Subscription Billing, right in Salesforce
For the businesses who know subscriptions best
Establish a predictable revenue stream, reduce churn, and strengthen the long-term value of your customer relationships, with a simple, scalable subscription payments solution – right in Salesforce, where your customer data already lives.
Chargent makes Recurring Billing completely customizable in Salesforce to fit your unique subscription model, from taking payments at predetermined intervals, to accepting your subscribers' preferred payment types.
Consumers and businesses alike have accelerated adoption of subscription-based services, with the tech sector at the forefront of the subscription business model. But rapid growth poses its own set of challenges – and risk of losing focus on the products and services that your customers love.
Chargent makes subscriptions easy for your customers – with easy, automated payments and robust self-service tools – so that they never want to unsubscribe.
Chargent Customers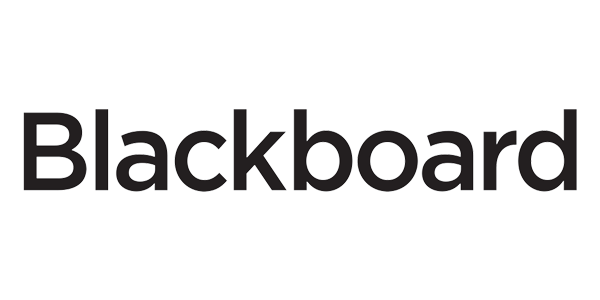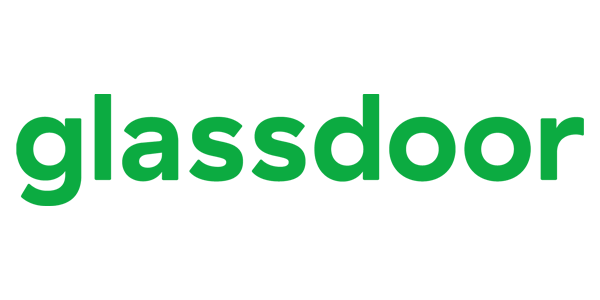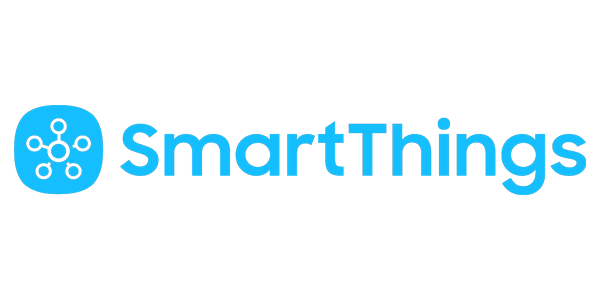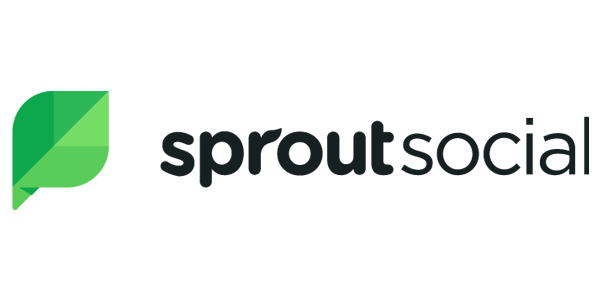 This app provides a simple and yet most comprehensive way to manage payments from a Salesforce Org. Since different payment options are supported (One time, recurring, etc) this app has applications within different industries and sales model. Additionally, the Support they provide is extremely fast, professional and efficient. Would strongly recommend to anyone trying to manage payments in Salesforce.
Why is Chargent Right for You?
Built for Salesforce
We're focused 100% on Salesforce and Payments — no other platforms or apps. Get the help you need to take payments everywhere you want to on Salesforce, for efficient, automated processes where you work every day.
Industry expertise
Flexible, customizable subscription billing helps technology and SaaS companies engage subscribers and create a sustainable revenue stream, so you can focus on your core business.
Integrations in clicks, not code
Chargent offers pre-built integrations direct to 30+ payment gateways, so you can connect Salesforce to your preferred payment gateway – and start taking payments – in a matter of minutes.
Best-in-class customer support
Our Support team brings a deep bench of technical expertise on the Salesforce platform, popular payment gateways, and (of course), the Chargent app. We're here to help you get the most out of Chargent, and every Salesforce feature that we touch.