When we started AppFrontier, we set out to make the best payment app for Salesforce. Our mission with our app, Chargent, has remained that simple – even though some parts of Salesforce and payments can seem anything but.
Every day, we are working hard to:
Enable Salesforce users like you to take payments everywhere
Make payments easier, more efficient, and automated
Help your organization be more successful by adding payments to any process in Salesforce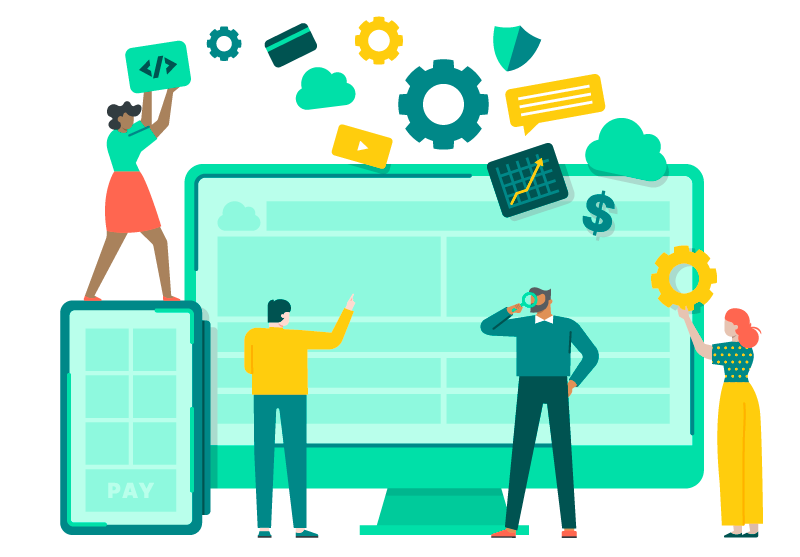 AppFrontier founders Micaiah Filkins and David Hecht met in 2006 when Micaiah rented server space from David's web hosting firm. A year later, when David's company decided to expand their Salesforce footprint, the consultant who showed up to do the implementation was none other than Micaiah — what a coincidence!
Chargent first launched on the Salesforce AppExchange in 2008, less than two years after the AppExchange itself went live as the first business application marketplace in the cloud. Micaiah had implemented an early version of Chargent several times as a consultant, so we jumped at the chance to buy the app from its original developer – and AppFrontier was born.
These days, AppFrontier is headquartered in San Francisco just a few blocks from the Salesforce Tower, with teammates working remotely across California, Nevada, and the Midwest, serving thousands of happy customers, and millions of Chargent end users.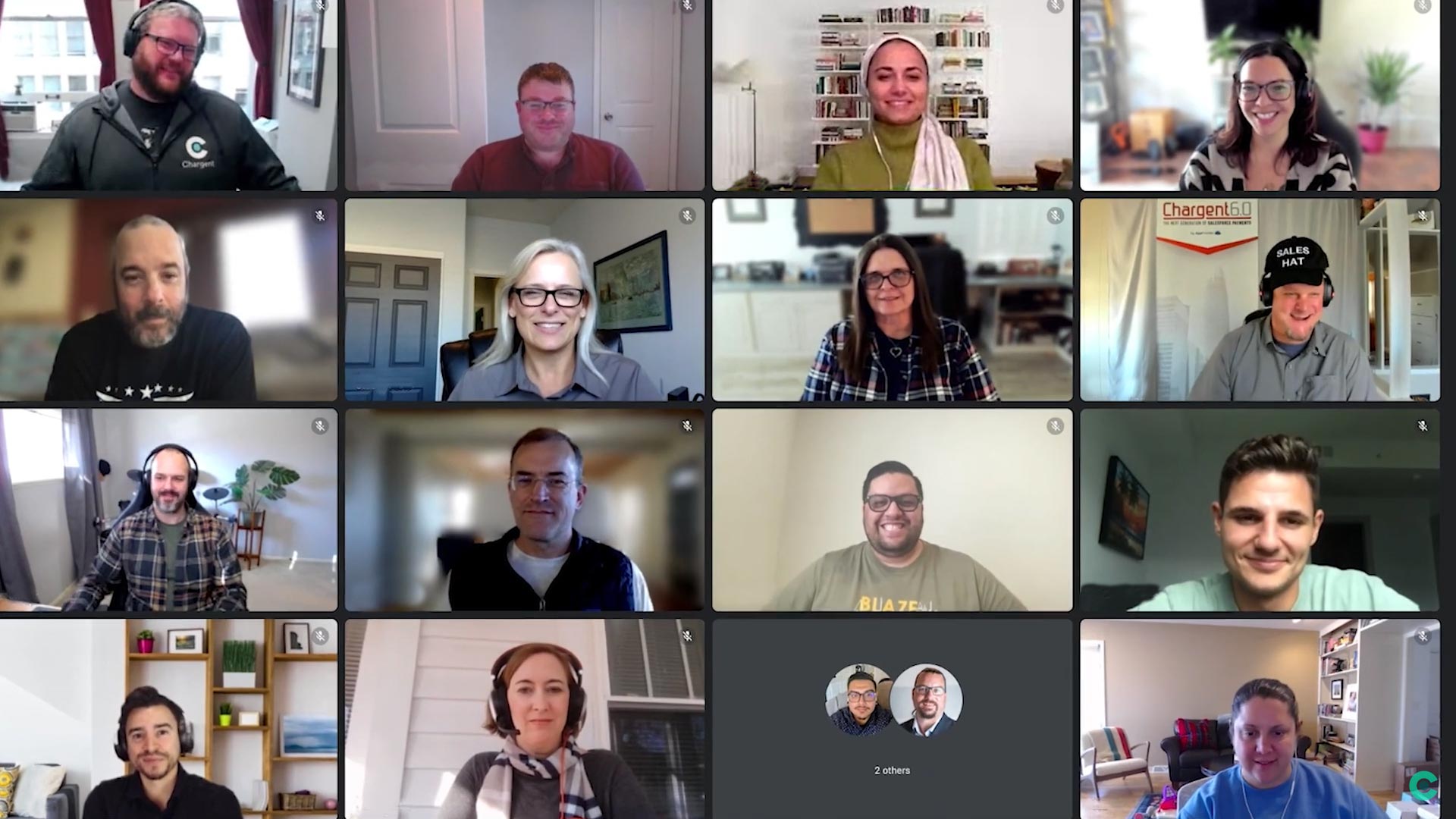 We are always here to help. It's not just a slogan – it's a promise you can count on. Our Support team goes deep to make sure you are successful with the Salesforce platform, your chosen payment gateway, and of course, the Chargent app.
Just ask our customers – we are ranked in the top 0.5% of best-reviewed apps on Salesforce AppExchange.