SCHEDULED PAYMENTS SIMPLIFIED
.
Your customers or donors expect a seamless experience, whether they signed up for a monthly subscription or an annual membership. Chargent Recurring Billing allows you to manage and automate subscription billing in Salesforce – where your customer data already lives – so you can better serve your customers and get paid faster.
Chargent works directly in Salesforce to process customer payments, offering you the flexibility to add recurring payments to any business process, directly in your Salesforce workflow. Financial transactions take place behind the scenes, keeping things streamlined for customers, while freeing your team to tackle more complex tasks.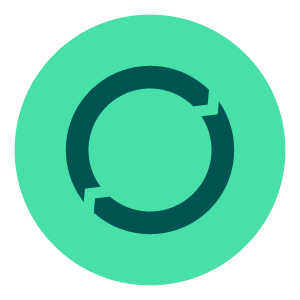 Attracting a new customer is 6-7 times more expensive than retaining a current one.
You've worked hard to build a loyal base of customers or donors. Make it easy for them to stick around, with easy, automated payments, self-service options, subscriptions, and schedules that meet the unique needs of your subscribers.
67% of customer churn is preventable if firms resolve issues the first time they occur.
As your organization grows, managing recurring payments or donations by phone or email is not sustainable. And manually processing more than a few recurring payments each month is difficult and error-prone. Don't risk valuable customers or donors slipping through the cracks. Chargent Recurring Billing breaks down finance and accounting silos, and creates one source of truth for sales, service, payments, and reporting data.
I've never seen recurring and one-time payments made easier… Not only does this do what it says, it took 10 minutes to set up and by end of day 1 we had a feel for how it worked across the company. Simple, straightforward, done.
Recurring Billing functionality is available at every Chargent subscription level. Visit our Pricing page to learn more.