Secure, convenient Salesforce payments – all under one umbrella
Your policyholders demand a payment process as flexible and streamlined as any consumer experience – with options ranging from one-time payments to installments, paying online, over the phone, by credit card, or ACH.
Often, legacy systems are not up to the challenge, and require highly manual processes in multiple siloed systems, adding time and expense to every transaction.
Chargent connects your preferred payment gateway directly to Salesforce so you can better connect with customers. Drive efficiency, easily meet industry regulations and reduce compliance risk – and empower your team to deliver the seamless payment experience your customers expect.
2023 CFO Survey on Investment in Digital Payments
Digital payments improved business operations
Digital payments improved working capital and credit systems
Planning new investments in digital payment processes
Chargent Customers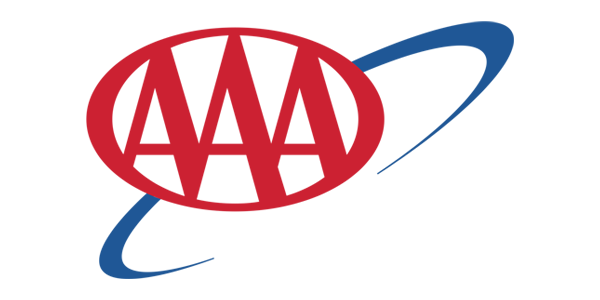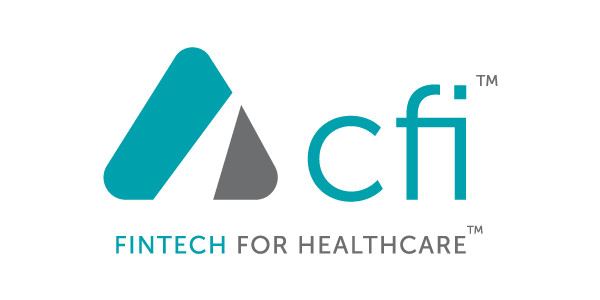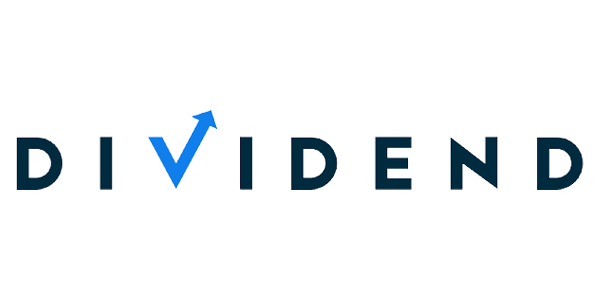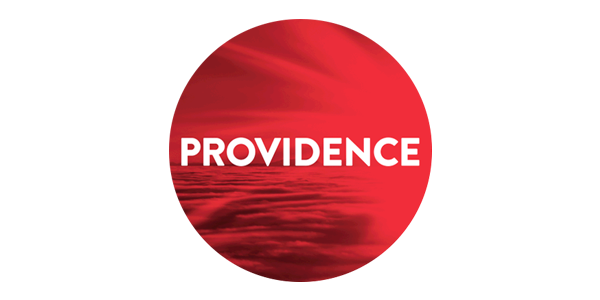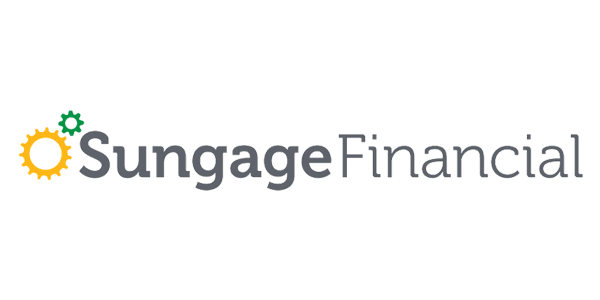 As a seasoned dusty old accountant I can say personally that Chargent is Great. I can have as much detailed information as I want or need for accurate financial reporting. I can set it up to present it to me in exactly the form I want that is useful for general ledger accounting and sales forecasting/budgeting. Chargent makes making money more enjoyable as if that were a thing.
Why is Chargent Right for You?
Built for Salesforce
We're focused 100% on Salesforce and Payments — no other platforms or apps. Get the help you need to take payments everywhere you want to on Salesforce, for efficient, automated processes where you work every day.
Industry expertise
We've got the finance and insurance industry covered, and we're here to help you enable the seamless payment experience your customers require.
Integrations in clicks, not code
Chargent offers pre-built integrations direct to 30+ payment gateways, so you can connect Salesforce to your preferred payment gateway – and start taking payments – in a matter of minutes.
Best-in-class customer support
Our Support team brings a deep bench of technical expertise on the Salesforce platform, popular payment gateways, and (of course), the Chargent app. We're here to help you get the most out of Chargent, and every Salesforce feature that we touch.