CART-TO-CASH
Collect revenue faster by simplifying commerce payments at scale. Chargent for Commerce Cloud helps B2C and B2B organizations to get to market faster.
FRICTIONLESS
Digital Commerce
Quickly add payments to any of the three primary applications on the Salesforce Commerce Cloud:
Lightning B2B Commerce
B2B2C Commerce
Salesforce Order Management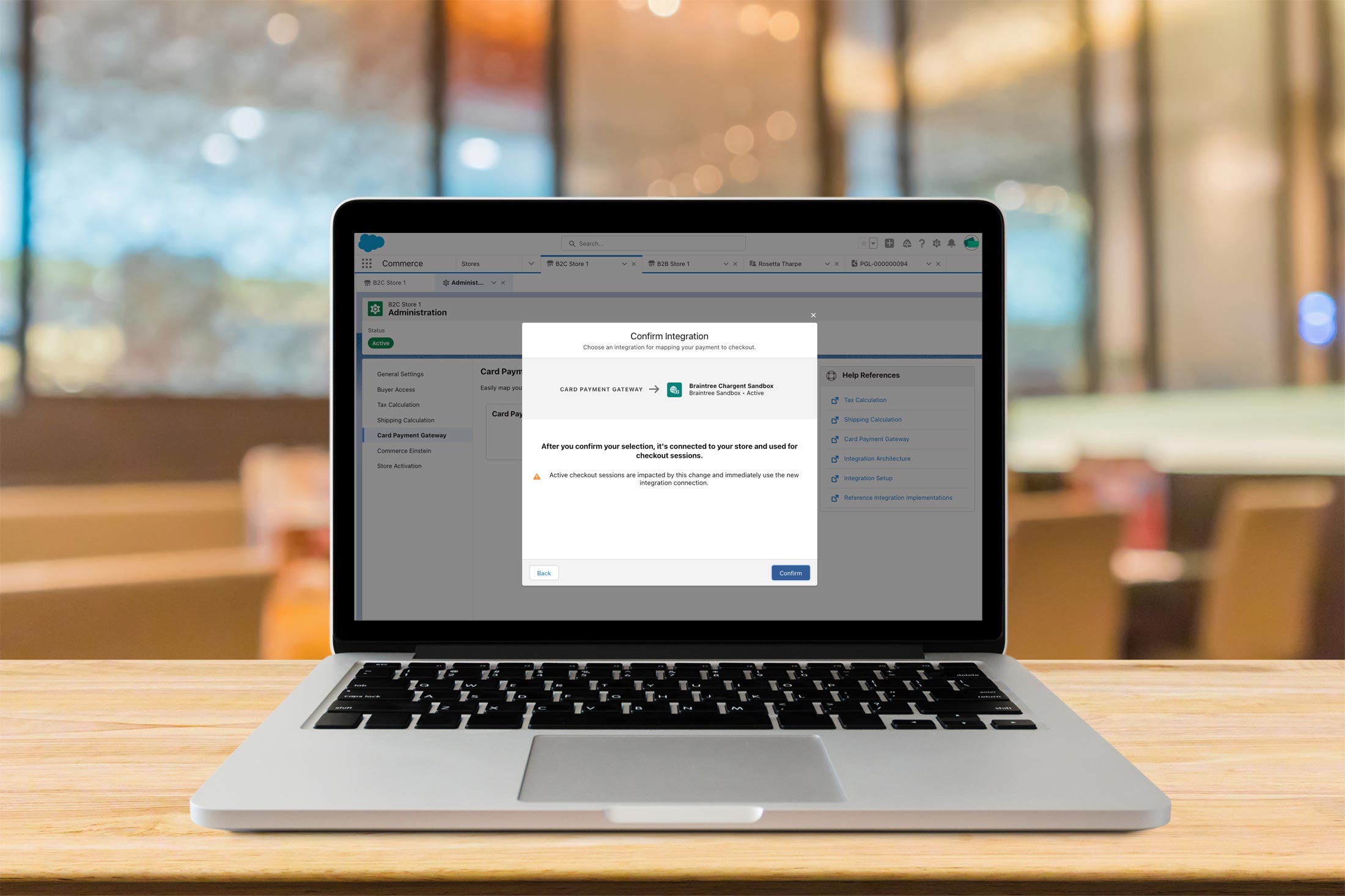 Connect Quickly
Connect to payment gateways in just minutes. No development required.
Commerce Payments
Plug-and-play payment functionality everywhere on Salesforce Commerce Cloud.
No Data Silos
All your customer and payment data, connected in Salesforce CRM.
Chargent Platform
The power of the full Chargent feature set available at your disposal.
New Gateways On-Demand
New payment gateway integrations built by customer demand.
Lower Checkout Abandons
Automate checkout to reduce card abandonment and drive sales.
Lightning B2B Commerce Ready
Configure with just a few clicks and start taking payment today.
B2B2C Commerce Ready
Consumer-friendly payments, ready right now.
Order Management Ready
Frictionless payments and seamless integration with back-end functions.
Connect to Your Payment Gateway
Click to connect – no development required
Chargent for Commerce Cloud makes it simple to close the loop on your Salesforce digital commerce project and connect to your preferred payment gateway in just a few clicks – without expensive integration work or custom development.
Chargent maintains the integration for you, so your team can stay focused on your customers.
New payment integrations are available based on customer demand.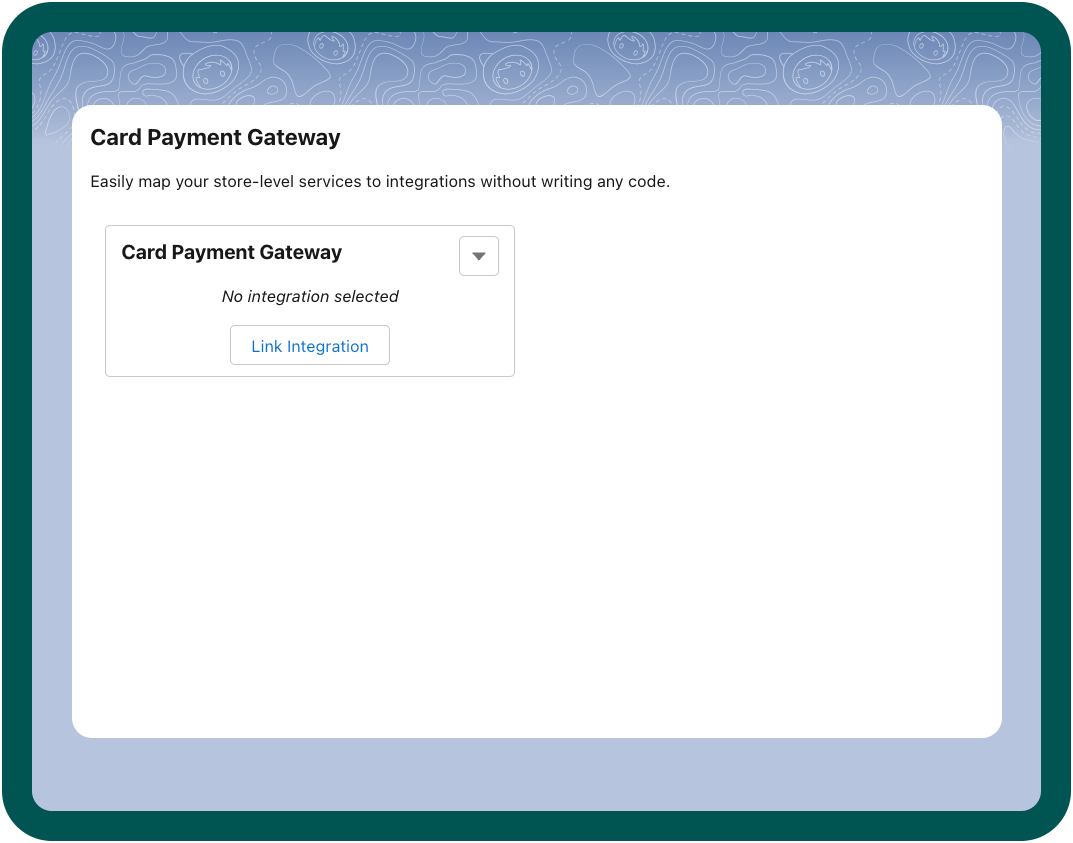 BETTER SHOPPING EXPERIENCES
Drive Revenue
Get to market faster with the intuitive commerce site experience that your customers expect.
Start selling more, with a frictionless payment process that buyers don't have to think twice about – simple, secure, and enabled anywhere in Salesforce.
And, with digital commerce data centralized in Salesforce alongside your retail purchase records, you can deliver personalized, data-driven customer experiences to better connect with customers.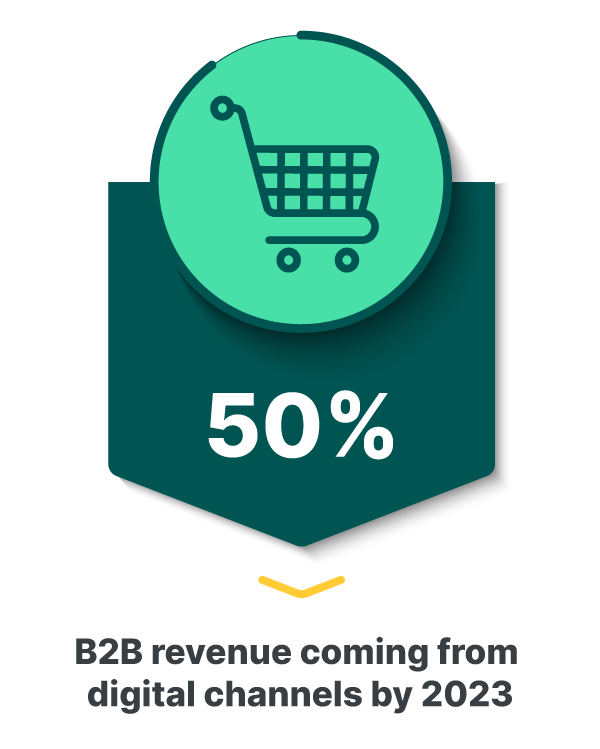 Chargent for Commerce Cloud helps you quickly realize improvements like:
Improved Security and
PCI Compliance
Streamlined Unified Commerce
EFFICIENCY
Powered by Chargent
100% Built on the Salesforce Platform
If you're ready to improve other back office payment processes, the Chargent payment platform brings efficiency everywhere in Salesforce.
Tap into the power of Chargent to reduce costs, save time, and drive efficiency – and make your back-end systems as sophisticated as your consumer-facing storefront.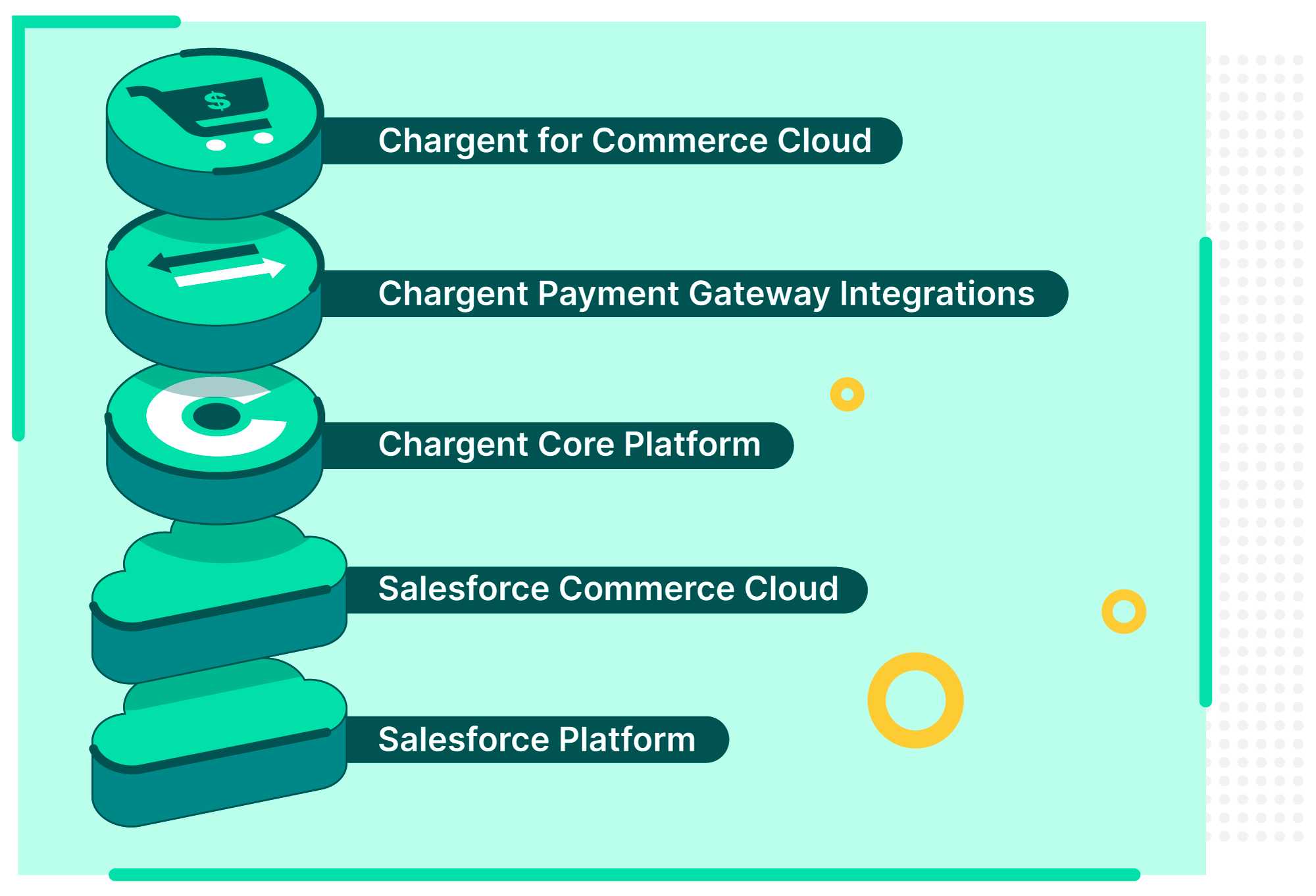 Deliver the commerce experience your customers expect – including an intuitive, frictionless payment platform.
Chargent Commerce Connector is about delivering a simple yet effective "click-and-set" user experience.
At Chargent, our focus is making Salesforce payments available everywhere – including everywhere on Salesforce clouds.