Salesforce payments custom-built for the manufacturing industry
Your business relies on finding efficiencies at every opportunity, and that doesn't end when it's time to collect payments. Manual processes and disconnected legacy systems leave room for error – and uncollected payments. Inefficient payments also create additional work, PCI compliance risk, and slow down delivery of your products.
Chargent connects seamlessly with Salesforce to offer tools tailor-made for manufacturers – ensuring that you have the flexibility to get paid as you take deposits or hit completion or delivery targets. Close the loop on an entirely digital payments process by adding payments to Salesforce Sales Cloud, Service Cloud, CPQ, or Salesforce Billing.
Bridge the gap between your payments process, ERP, and Salesforce, with Chargent's Payment Request and Payment Console features, eliminating manual processes and streamlining payment data. And drive sales with user-friendly eCommerce sites or dealer portals that deliver an exceptional customer experience to match your unparalleled products.
2023 CFO Survey on Investment in Digital Payments
Digital payments improved business operations
Digital payments improved working capital and credit systems
Planning new investments in digital payment processes
Chargent Customers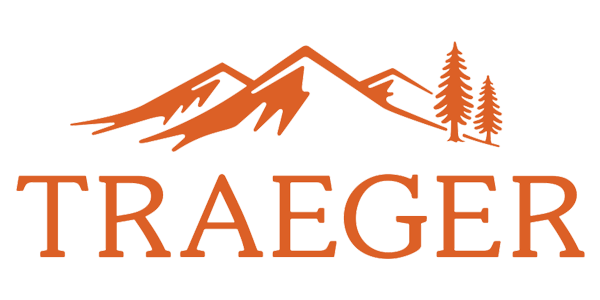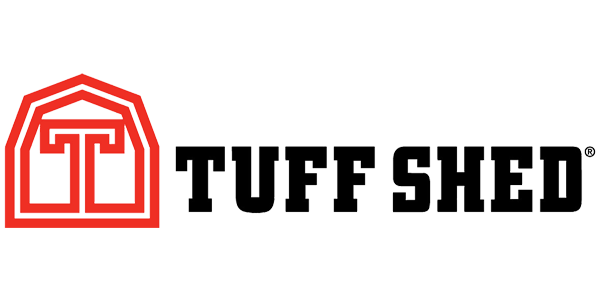 Chargent has been key in the transformation of how we collect money from our clients and better handle business. The customer service has been above and beyond. Highly recommend Chargent!
Why is Chargent Right for You?
Built for Salesforce
We're focused 100% on Salesforce and Payments — no other platforms or apps. Get the help you need to take payments everywhere you want to on Salesforce, for efficient, automated processes where you work every day.
Industry expertise
Built for businesses that build, Chargent helps you find payment efficiencies and eliminate manual processes, so you can get paid faster and better serve your customers.
Integrations in clicks, not code
Chargent offers pre-built integrations direct to 30+ payment gateways, so you can connect Salesforce to your preferred payment gateway – and start taking payments – in a matter of minutes.
Best-in-class customer support
Our Support team brings a deep bench of technical expertise on the Salesforce platform, popular payment gateways, and (of course), the Chargent app. We're here to help you get the most out of Chargent, and every Salesforce feature that we touch.