A five-star Salesforce payment experience anywhere your guests are
Delivering a first-class experience to your customers and guests is your highest priority – and that means frictionless payments from start to finish.
Send payment requests in advance and let your guests pay at their convenience for a smoother arrival. Automate monthly dues and let your members enjoy their time with you. Easily accept in-person payments with Chargent Terminal, anywhere your customers are.
Chargent seamlessly connects your preferred payment gateway to Salesforce, reducing PCI compliance scope and enabling you to capture meaningful customer data.
Chargent Customers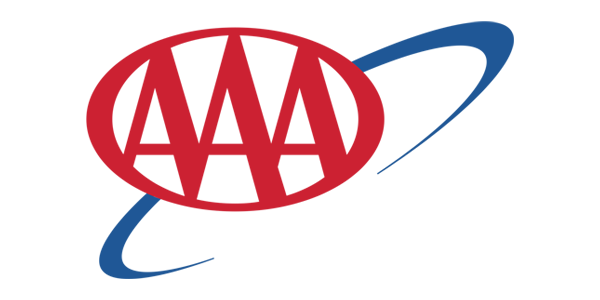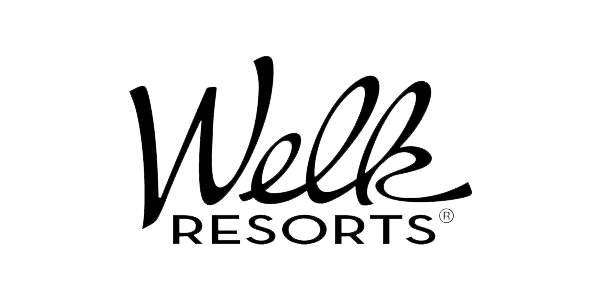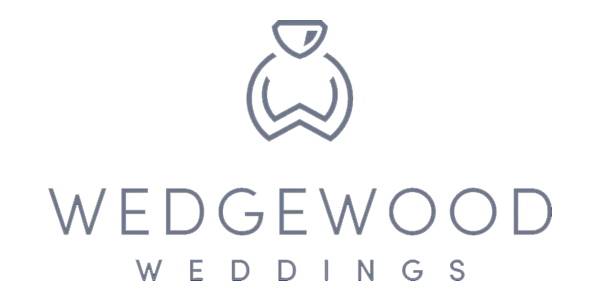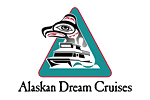 We recently switched to Salesforce with CPQ for our Wedding and Event business and needed a platform to process credit card and ACH transactions when booking events. After doing tons of research, we decided to go with Chargent and their integrated chip reading Poynt Terminals. Once set up, the terminals are so easy to use! This is a great benefit that our previous Catering software didn't offer.

We have 43 venues (and counting) across the US, and being able to use the chip readers for in person transactions is going to save us over $2 million dollars a year in credit card fees. With the COVID 19 outbreak, we are also doing a lot more business remotely; so the ability to send payment links to clients for ease of booking has really improved the client experience. I highly recommend Chargent!
Why is Chargent Right for You?
Built for Salesforce
We're focused 100% on Salesforce and Payments — no other platforms or apps. Get the help you need to take payments everywhere you want to on Salesforce, for efficient, automated processes where you work every day.
Industry expertise
We understand the unique challenges of travel and hospitality. We've worked with hundreds of companies like yours, so you can be sure we'll help you deliver a seamless payment experience to your customers.
Integrations in clicks, not code
Chargent offers pre-built integrations direct to 30+ payment gateways, so you can connect Salesforce to your preferred payment gateway – and start taking payments – in a matter of minutes.
Best-in-class customer support
Our Support team brings a deep bench of technical expertise on the Salesforce platform, popular payment gateways, and (of course), the Chargent app. We're here to help you get the most out of Chargent, and every Salesforce feature that we touch.