CONNECT YOUR PAYMENTS INTO SALESFORCE
…
… IN MINUTES
Chargent Payments for Salesforce includes pre-built integrations with 30+ payment gateways. Connect your preferred gateway to your Salesforce account. No integration work is required, just run our Gateway Setup Wizard. Copy and paste your payment gateway credentials, run a test transaction, and your payment gateway is connected to Salesforce.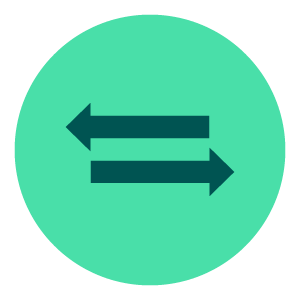 Love this tool! It has saved our team hours of potential development work. It took minutes to connect up our payment gateway and get a proof of concept running.
Chargent provides a direct connection between your payment gateway account and your Salesforce account. There is no middleman, Chargent or otherwise, in our 30+ Salesforce payment gateway integrations.
Some Salesforce payment processing apps may claim 100+ payment gateways by using third party intermediaries. That can mean additional fees, proprietary tokens, and less flexibility for you.
PAYMENT GATEWAY VS PAYMENT PROCESSOR
.
Chargent connects directly from Salesforce to your Payment Gateway. You can use any Payment Processor on the back end to process the payments, as long as it works with one of the Gateways that Chargent connects to. Your Payment Processor account is also referred to as a Merchant Account.
Think of Chargent as a "virtual terminal" that lives 100% inside Salesforce, and sends secure credit card and bank transfer transactions to your gateway, which then sends it to a merchant account, and eventually your bank.
Payment Gateways vs Payment Processors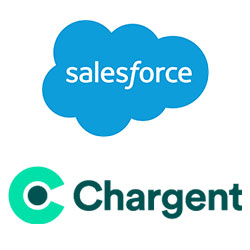 Salesforce with Chargent
(Virtual Terminal)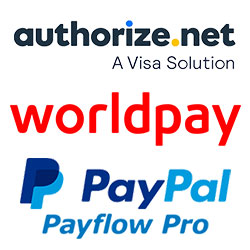 Payment Gateway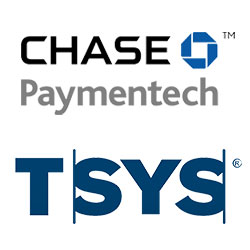 Payment Processor
(Merchant Account)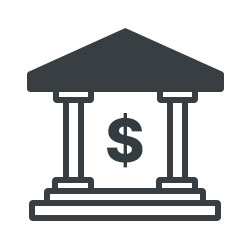 Your Bank