Chargent relies on its partners for implementations and professional services, integrations with financial and ERP systems, and to process payments.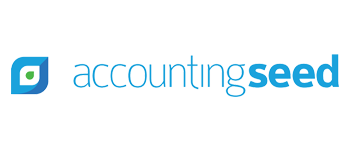 Want to run your business more strategically and proactively? Accounting Seed is an innovative, robust financial software solution that transforms the way you do accounting. It's flexible, collaborative, connected, and trusted, everything you need to take your business to the next level. Accounting Seed gives you a 360-degree view of your business data that eliminates uncertainties and errors to help you guide your business to new heights. Make better informed, more timely and accurate business decisions to achieve your company goals now.
Learn more at AccountingSeed.com, the Salesforce AppExchange, and our Chargent product information.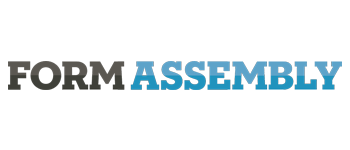 FormAssembly is the leading web form management solution for Salesforce, designed to tackle administrative bottlenecks and streamline business processes. Easily create and update any Salesforce records, prefill forms with Salesforce data, and more. With FormAssembly's new Chargent integration, you can now integrate your credit card payment forms with Salesforce. Create donation forms, event reservations, order forms, appointment bookings, and much more.
For more information, please visit FormAssembly.com, the Salesforce AppExchange and our Chargent product information.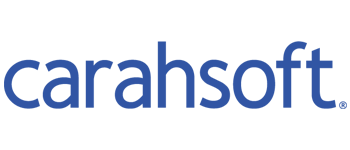 Carahsoft is The Trusted Government IT Solutions Provider®. As a top-performing GSA Schedule and SEWP contract holder, Carahsoft serves as the master government aggregator for many of its best-of-breed technology vendors, supporting an extensive ecosystem of manufacturers, value-added resellers, system integrators and consulting partners committed to supporting the public sector.
Visit us at www.carahsoft.com
Payment Gateway Integrations
At Chargent, we rely on our partners for implementations and professional services, integrations with financial and ERP systems, and to process payments. Chargent partners who refer a minimum of 1 new Chargent customer per year will receive the following benefits:
Technical / Product
2 Free Platform Edition licenses to Chargent (for internal use or demo)
Priority Technical Support (phone / email)
Access to Chargent product team
Marketing / Sales
Logo and Listing Page on this site
Referral of Prospects from Chargent
Assistance in sales demo prep / joint demos
Co-Marketing Opportunities (Press Releases, Events, Advertising)
Ability to present at / sponsor the annual Chargent Payments Summit at Dreamforce