Salesforce Payments. Everywhere.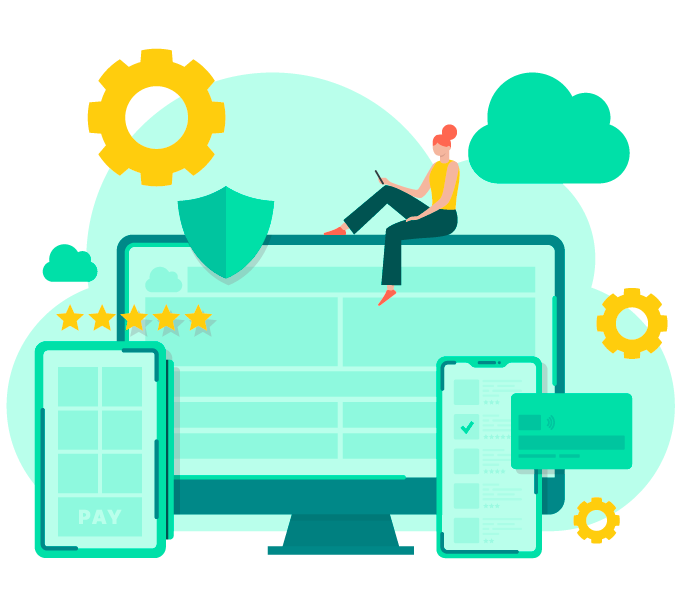 Take payments everywhere in Salesforce, with streamlined, automated tools tailored to your business. Chargent customers quickly realize improvements across key measures:
Faster revenue collection

and instant payment resolution

Single-system visibility

for both customer and payment data

Increased efficiency

through intelligent automation

Improved security

and reduced PCI compliance scope

Greater return on your Salesforce investment
CHARGENT FOR SALESFORCE CUSTOMER DATA PLATFORM
.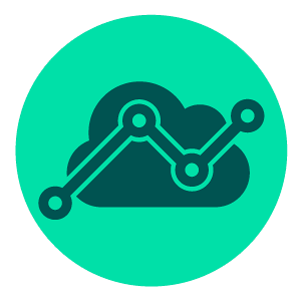 Automated Collections from Chargent actively manages the collections process, preventing payment failures from turning into missed revenue, lost donations and involuntary churn. Your team can spend less effort chasing late payments, and more time on revenue-generating tasks.
Smart automation gets even smarter, with powerful new features that let you bring any receivable into automated collections, for any reason, and dynamic analytics tools that let you test and improve your collections process to better fit your business.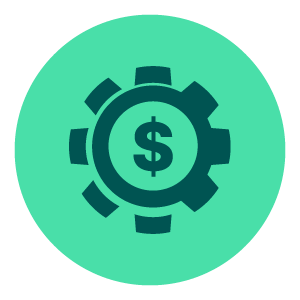 CHARGENT FOR SALESFORCE BILLING
.
Close the loop on your Quote-to-Cash process, and connect your payment gateway of choice directly to Salesforce Billing. With flexible, digital payments, right in Salesforce, you'll see measurable results like improved visibility, reduced DSO, and quicker cash collection.
Up and running in just minutes, with no development or integration work needed, Chargent for Salesforce Billing brings you the simplicity of Chargent payments with the sophistication of Salesforce Billing tools.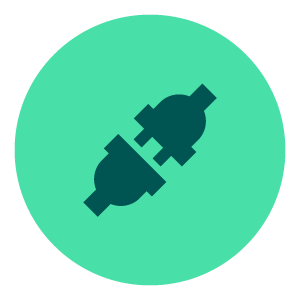 Our Support team is on-call (and email, and cases…) to help you tap into the full capabilities of Chargent, and every Salesforce feature that we touch. Read one of our five-star reviews on Salesforce AppExchange, and discover how we're always here to help.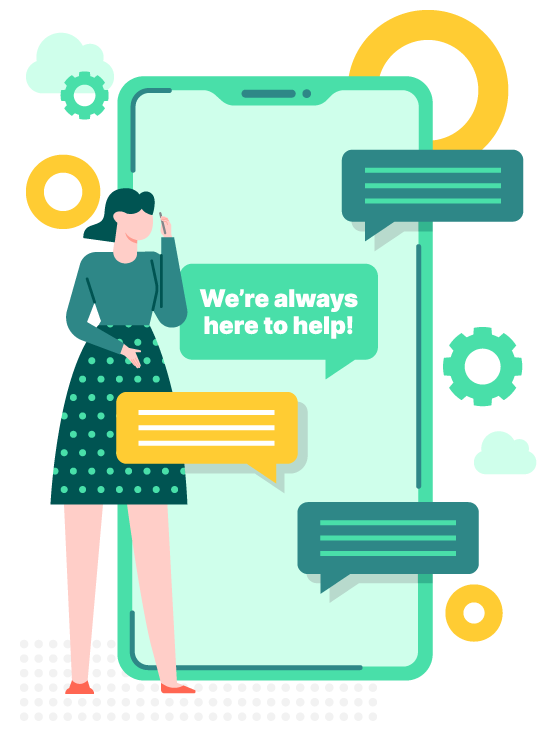 SALESFORCE: 5 Essential Chargent Features