Customer Self-service in Salesforce
Moving from Legacy Systems to Automated Payment Processing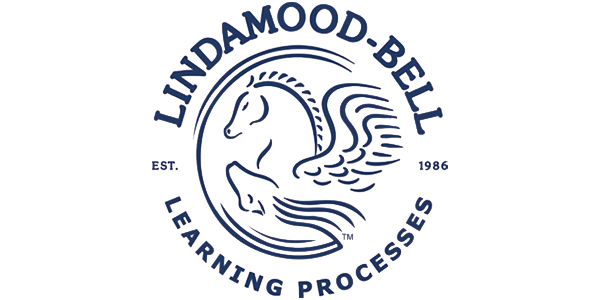 Lindamood-Bell delivers programs to children and adults that develop the focus on the sensory-cognitive processes that underlie reading and comprehension. They operate over 60 learning centers in the United States, Canada, the United Kingdom, and Australia, in addition to dozens of seasonal clinics.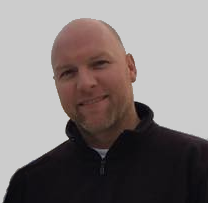 Nate Graham
CIO, Lindamood-Bell
Learning Processes
Growing Beyond Limiting Legacy Systems
Lindamood-Bell had internally built, antiquated legacy systems that were highly customized to their unique business. They understood that as their business grew, having internally built systems was risky, limited technical innovation, and created an overburdened IT department. The company initially brought in the Salesforce platform, then looked to Chargent to support their payment processes.
Legacy systems had difficulty talking to modern accounting software
Accounting and payment processes were burdened with manual processes
Significant resources were dedicated to identifying and correcting accounting errors and reconciliations
Customer payments were manual and in-person with paper records of credit card data
Struggling with multiple currencies as the company expanded internationally
High staff turnover largely due to administrative burden
Manual accounting and payment processes took resources away from customer support
Modernizing Internally Built Systems
Lindamood-Bell had clear goals for implementing Chargent.
Streamline financial and operational processes

Reduce manual processes and errors
Focus resources on analysis instead of reconciliation

Improve focus on the customer
Use efficient systems and apps to let employees focus more on customers
Give customers self-service options for things like payments
Scalability

Support growth without adding headcount and accommodate the cyclical nature of their business.
Because most of their revenue is generated during the summer months the ability to scale at that time is fundamental.
Significant customizations were needed for payment schedules

A standard products and price-books approach wouldn't work
Required significant flexibility in discounts and invoices based on custom items
Required custom forecasting models
Empowered Customers and Streamlined Systems
Customers were empowered with self-service options.

Within the first 6 months, 40% of the 18,000 payments made were done through the self-serve option using Chargent.
Most payments are anticipated to be self-serve in the future.

Automated payments

Customers are now given an automated payment option through electronic authorization on their first payment.
This is preferable for customers and reduces internal resource needs.

Automated invoices and discounts

Invoices automatically post to the GL with discounts applied.
This gives better insight into gross and net revenue, and forecasting.

PCI compliance

Credit card processing errors dropped.
This helped with their compliance requirements, positively impacted their merchant rates, and minimized the time spent on reconciliations.

Easier invoicing processes

Simplified payment and invoicing process for staff.
A single button click in Salesforce initiates invoicing and the use of Chargent Orders simplifies repeat payments.