Payment Gateway Integration in Salesforce
Gaining Increased Visibility Into Client Payments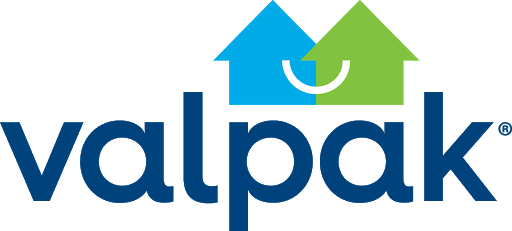 Valpak is the nation's premier direct mailer, trusted by 34,000 businesses to drive sales and brand awareness through easy-to-measure, results oriented advertising solutions that work. For more than 50 years, Valpak has introduced millions of consumers to exciting local business offers and opportunities. Their network of 140 local offices provides unparalleled customer service and market knowledge to business owners in thousands of neighborhoods across the U.S. Each month, their Blue Envelope of savings is mailed to over 39 million demographically targeted households in 43 states. Valpak's digital products, including valpak.com and mobile apps, reach more than 4 million users a year, nearly 60% from mobile platforms.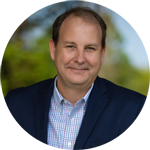 Chris Cate
Chief Operating Officer and CIO
Valpak
Paper Records and Manual Tracking
Valpak was working from paper records, logging into their payment gateway account directly to capture payment methods and charge clients on schedule. This presented a number of challenges including:
No visibility in Salesforce CRM
Manual Tracking of when to charge clients
Paper-based billing and contracts
Striving for PCI compliance
Valpak's Salesforce Goals
Expand payment gateway options
Implement Salesforce payment processing
Increased visibility into client payments
Automation on when to charge clients
Integration with Salesforce CPQ / Billing contracts
Allowing clients to securely provide payment information directly
Improving PCI compliance
The amount of support we received as we implemented Chargent was a direct correlation to our success. There is a high level of automation available, and we had the flexibility of being able to use some features out of the box and to customize others for our needs.
Automated Systems and Customer Self-service
Valpak chose Chargent Payments for Salesforce, based on the application having more payment gateway options than Salesforce Billing, and increased functionality for automation and scheduled payments. After adopting Chargent, the following outcomes were achieved:
Moved from paper-based to electronic consent for clients
Self-service payments enabled for clients
Increased internal visibility into payments
PCI Compliance