SELF-SERVICE PAYMENT TOOLS
.
Making every interaction seamless is key to fulfilling the expectations of your customers and donors.
Chargent's Account Updater triggers a customizable email to your customer when their credit card is set to expire, asking for updated payment information via a secure payment link. This is a key feature of Chargent's Recurring Billing software for Salesforce.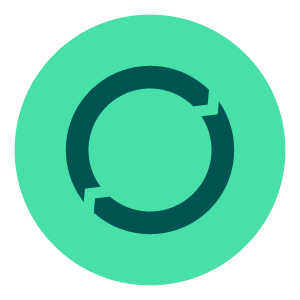 A Streamlined Subscription Experience
Customers can update their billing information at their convenience, ensuring that their subscription or recurring donation continues uninterrupted.
Pre-Dunning: Old Term, Modern Process
Reduce declined payments by communicating early with your customers. This process, known as pre-dunning, lets you automatically obtain updated details for expiring credit cards before attempting payment, leading to fewer declined payments.
5 Benefits of the Dunning Process in Salesforce