SMART SUBSCRIPTION SOLUTIONS
.
You're the expert on your customers. After all, you've figured out how to deliver value to them month after month, year after year, or product after product. Don't overlook one critical touchpoint – the recurring payments they make to your subscription business.
Chargent Recurring Billing offers a solution for Salesforce subscription payments that helps you deliver a better customer experience while getting paid faster. With Chargent, you can send payment links or take phone payments from customers, accept customer or donor payments as part of any business process, and troubleshoot payment issues before they result in an unhappy customer.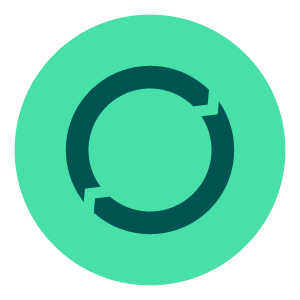 Scaling Subscriptions for Growth
Successful organizations often encounter a similar challenge as they grow – the need to scale billing systems to accommodate growth. Relying on the same manual processes that worked when you were smaller comes with risks:
Expense of hiring additional staff
Poor customer experience
Late or failed payments
Automating Recurring Billing lets your customers or donors input their preferred payment
information once, and bills them automatically at predetermined intervals, offering them a frictionless experience while reducing time and effort spent on billing.
The Flexibility of Salesforce
Chargent works inside Salesforce to give you the ultimate flexibility in managing subscription billing. Choose from nearly a dozen frequencies from daily to every other year, with plenty of options for when to stop payments (our favorite is "unending"). You can even take a one-time payment when setting up a subscription plan, or schedule a single payment in the future.
A Fix for Failed Payments
Inevitably, some recurring payments will fail, due to insufficient funds, errors in payment information, or changes such as updated account numbers or addresses.
An automated Recurring Billing process lets you stay ahead of these obstacles, with convenient options for customers to update payment information. Robust self-service tools make it easy for customers to update their payment details, and resume their subscription immediately with no interruption in service.
With the right subscription billing solution, payment issues can be solved before your team members ever need to get involved, so they can spend their time on more complex tasks.