Salesforce Payment Options
Member Installment Payments in Salesforce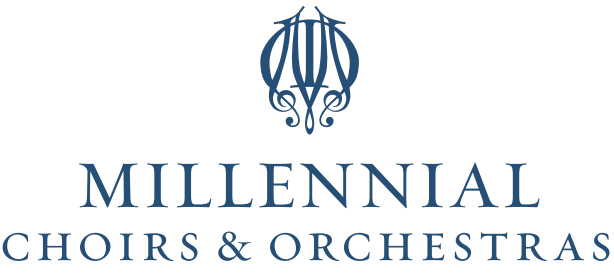 Millennial™ Choirs & Orchestras (MCO) is a 501(c)(3) non-profit organization dedicated to the purpose of teaching and encouraging excellence in quality sacred and classical music. With locations in California, Arizona, Texas, Utah, and Idaho, MCO has become the largest organization of its kind in the world, offering superb music training and professional performance opportunities to musicians of all ages and abilities.
Wendy Wirthlin
Financial Director
Millennial Choirs & Orchestra
Upgrading to a More Sophisticated Billing Solution
MCO needed a registration system, a way to allow members to register online, and a way to process fees for over 3,000 participants. The registration fees go towards the choir's travel and events. After trying several other types of software that connected directly to Authorize.net, MCO realized they needed something more sophisticated. They called in a consultant to help, and Salesforce with Chargent was recommended.
MCO's goals for their improved payments system included:
A solution for processing 1000s of membership fees
Options and flexibility to offer multiple installment payment options
More Payment Options and Better Member Tracking
Once Chargent was implemented in Salesforce, MCO found it ran beautifully and without any issues. Salesforce and Chargent gave MCO a more sophisticated system for tracking members, billing, and collecting payments. Chargent also allows MCO to accept payments without glitches or duplicate charges they had experienced with other systems.
Members are able to choose from three different billing options:
10 payment installments
3 payment installments
Pay in full
MCO has been extremely happy with Chargent as their payment processing solution.