Invoicing Tools for Salesforce and Nonprofits
Smarter Invoicing and Payments with Chargent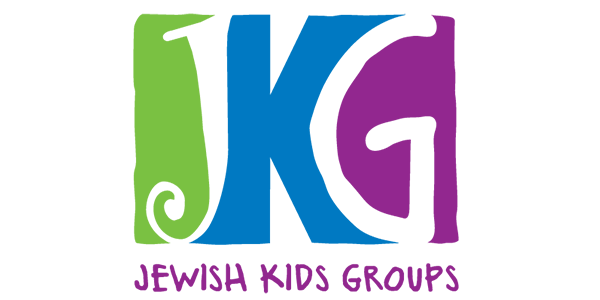 Jewish Kids Group was started in 2012. Their mission is to educate and inspire children in a way that feels more like summer camp, engaging in the joys of Jewish identity, learning, and friendship. Guided by Yurgosky Consulting, the Jewish Kids Groups nonprofit organization greatly simplified their invoicing processes, improving client satisfaction with consolidated bills. They were able to reduce time spent manually handling billing by 160 hours per month.
Yurgosky is an expert data analytics company with deep industry knowledge and proven Salesforce expertise. They are focused on making data easy to collect, easy to understand, and useful to drive a deeper connection between Yurgosky's clients and their constituents. Yurgosky builds and configures technology to facilitate that connection by creating some of the most advanced products on the market today. A few are AppExchange resources, but most are custom applications for clients with partnerships along with companies like Chargent.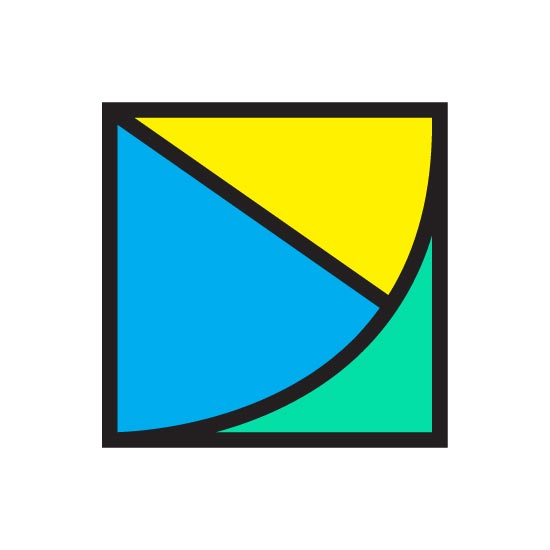 Patrick Yurgosky
President, Yurgosky
Scott Peterson
Director of Engineering, Yurgosky
Salesforce Implementation Goals
JKG engaged Yurgosky to implement Salesforce for their organization. End goals included:
Better engagement with constituents over email
Tracking student attendance, carpool pickups, enrollments, and more
Managing employee records
Better data analytics for quality assurance in program delivery
Managing billing and invoicing
Invoicing Tools for Salesforce and Nonprofits
Registration, Invoicing, and Tokenization in Salesforce Communities
After go-live, JKG team members could create a record manually to put in billing information, credit card number, bank account number, and so on. Triggers behind the scenes utilize Chargent Apex methods to tokenize payment information. Authorize.Net, grabs a token for that payment information, saves it back into that record, and then removes all the sensitive payment data.
Student registration uses an Apex class to create "household" invoice line items. A Chargent order is defined by these household line items. Before billing, JKG staff can edit those household line items, and the costs themselves, to make sure that the credit card will be charged the right amount. The staff has time to review each invoice and adjust if necessary. After about a week after the invoice is generated, the orders will be batched and charged.
Go-live was very successful with over 400% invoice reduction.
The new process freed up one full-time employee from their time spent on invoicing, and refunds or partial refunds were reduced. There were no significant invoicing errors, which also helped improve customer experience.
Chargent processed over $100,000 for the JKG team in one month.