Chargent works within Salesforce to supercharge your invoicing. If you need a solution for subscription payments, more flexible ways of invoicing such as Salesforce email templates with payment links, and easy ways for your customers to send online payments, keep reading!
NUMBER 1: Recurring Payments
Salesforce is THE leading global CRM platform. When you start using Salesforce for invoicing, your entire payment processing system is going to become more streamlined and more efficient
If your business collects recurring payments, it is possible that you find it difficult to set up automated invoicing and billing. Fortunately, when you use Chargent with Salesforce, you can access features like automatic recurring billing, automated collections, and our many direct payment gateway integrations. In short you will be collecting your recurring payments without your team having to lift a finger, saving you significant labor costs.
NUMBER 2: More Flexible Invoicing
Chargent makes invoicing and payment from Salesforce more flexible, especially for business processes with non-traditional payment cycles. Using Salesforce to invoice your customers will automate your process, saving you money.
Whether you use an external system like Quickbooks, synced to Salesforce, for your invoicing, or a solution modern native to the Salesforce platform such as Accounting Seed or Salesforce Billing, having your invoices in Salesforce, right where all of your other customer data lives, can streamline your operations significantly. Many customers also create their own invoices, from email templates or an integrated PDF document generation app, such as Drawloop or Conga.
NUMBER 3: Chargent Payment Request
While Chargent does not provide a full Salesforce invoicing system with full aging statements and the like, many Chargent customers find the Chargent Payment Request templates easy to customize. You can customize our email templates to be structured like an invoice. This is a quick, safe and reliable solution for sending invoices from Salesforce.
Once this simple task is accomplished, receiving payments and online payments in Salesforce are a breeze! Payment Transactions update back into Salesforce, the Payment Request is marked as paid, and you can see totals of outstanding and paid amounts right in your customer Accounts in Salesforce.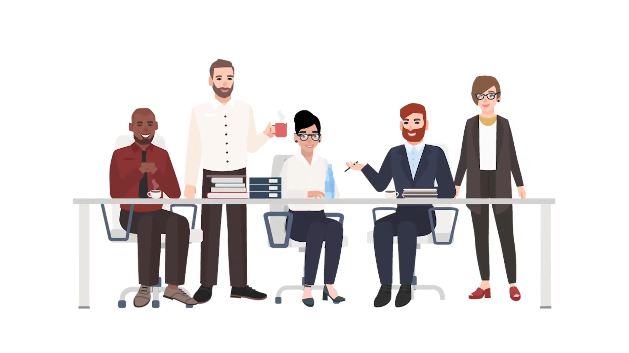 For customers who have more sophisticated invoicing requirements, or if you want invoices more tightly integrated with Salesforce CPQ, Accounting Seed or Salesforce Billing may be what you are looking for. In all of these billing systems, Chargent will be able to handle the payments for you.
Make Salesforce Invoicing Easier with Chargent
Salesforce offers many invoicing features to help companies be more efficient when managing customer payments. When you add Chargent, your payment system becomes more flexible, scalable, and convenient with less effort from your team. Contact us to see how Chargent can streamline your payment process.