Why would you want to do online invoicing? If you're still using paper invoices, you're getting paid more slowly and payment records are not integrated into your Salesforce customer data. Both of these are costing you days to get paid and increasing processing time.
The Association for Financial Professionals found the cost of receiving 20,000 checks a month can add up to $360,000 per year. Turning those paper checks into 20,000 credit card transactions could save you $30,000 a year. But setting up an online payment system that integrates with Salesforce can be an expensive and difficult process… right?
It doesn't have to be! These tips will help you find the right solution for your payment process.
TIP #1: Make sure you can accept online payments
When you're sending your customers online invoices, make sure they can also pay you online. This can be done in a number of ways.
Some software systems enable you to have "Pay Now" buttons that direct customers to a secure payment page. These options can be notably expensive!
Other solutions require you to match up separate software applications to accept payments.
Some software doesn't have a payment component, in which case you have to work with your customer to figure out the best solution for them to pay you before the due date. Sending invoices through the mail can be time consuming and expensive.
Whatever solution you use, you want to give your customer the option of paying you with their preferred method. These include credit card, debit card, and using their bank account.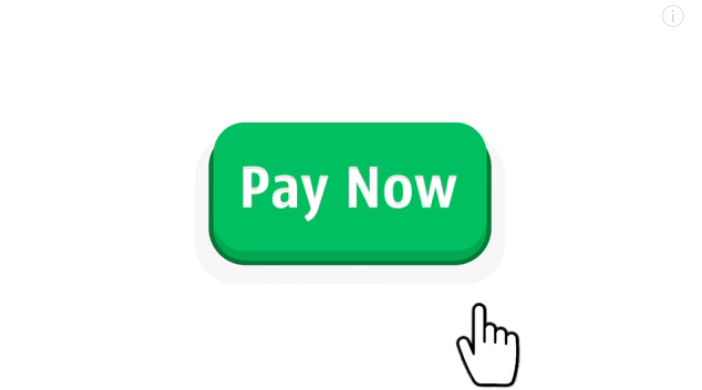 TIP #2: Make sure your software has customizable fields
Make sure your software is flexible and dynamic enough to build invoices directly from your customer data. This means you'll need the software to have customizable fields you can change depending on the customer, their purchase, and their account status.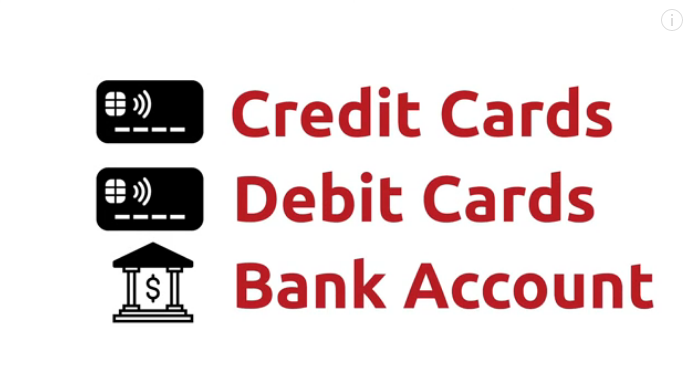 TIP #3: Give customers the ability to update their own information
Things can change quickly with your clients. Business details can change, companies get acquired, your contact might change jobs, or they might change how they want to pay you. So give your customers the ability to update their payment info for recurring invoices on their own. This helps to reduce late payments due to a miscommunication or an invoice that was sent to the wrong place. Also it saves them having to make a phone call to you.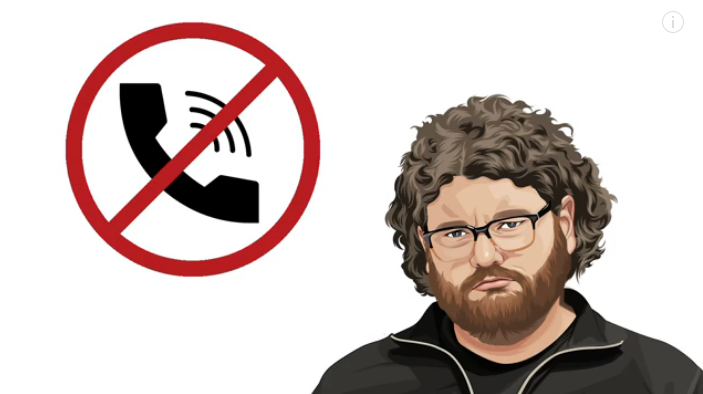 TIP #4: Set up Automatic Reminders
One of the great things about online invoicing is that if a payment is late, you can create an automatic reminder to let the customer know.
TIP #5: Protect against fraud
Sadly this can happen, particularly with first-time customers or unusually large orders. You want to make sure that you have the legitimate info for authorizing the payment, or you could be out of luck.
Look for an invoicing and payment system that enables you to protect your business from fraudulent credit cards by getting the name on the card, the card number, expiration date, card security code, and the billing address. And it should help you to catch any unusual entries, like a mismatch between the billing address and shipping address.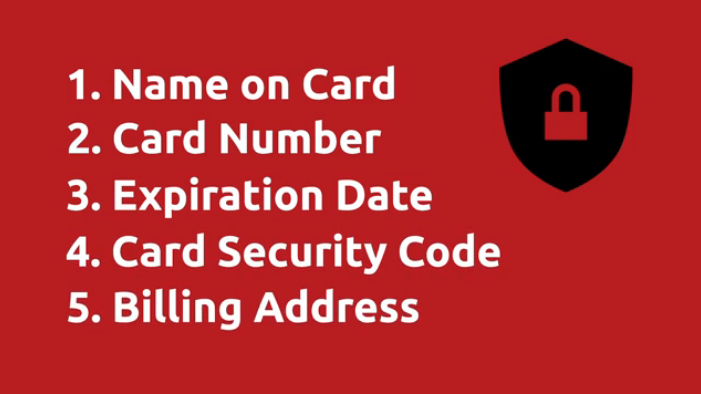 Make Online Invoicing Work Your Way
Finding the right solution for your Salesforce payments process is important for your bottom line. Chargent installs directly into your Salesforce workflow, making it easy to set up online billing, automatic late payment reminders, and to keep all of your customer data in one place. It's also flexible enough to adapt to your unique requirements. Talk with us to learn more about what Chargent can do for your business!