Take Payments Anywhere in Salesforce

.
Combine your payments systems with your customer data – all in Salesforce! Chargent Anywhere gives you the power to add payments functionality to any page in Salesforce. Your team can access payment processing at the exact time they are ready to take a customer payment. Eliminate manual data entry in separate systems and automatically update your customers' payment status.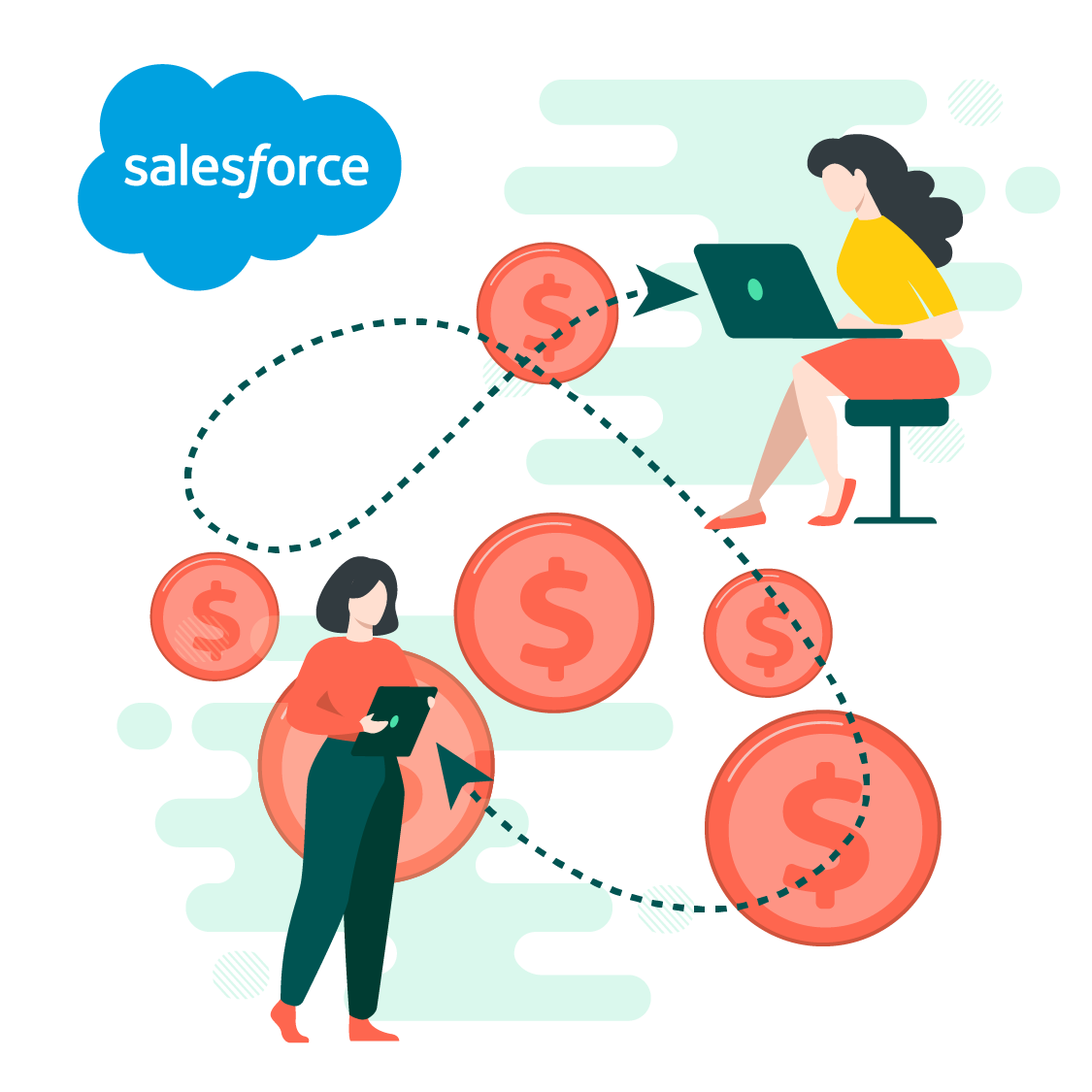 Flexible Payment Interface
The Chargent Payment Console has the flexibility to manage one-time, recurring, or even deposits with installments on the spot. Automatically schedule installment plans as you process a payment, and the rest takes care of itself.
The Chargent Anywhere Lightning Component can be dragged onto any Salesforce page, adding payment functionality in minutes! In addition to the Payment Console for one-time and recurring payments, you can use it to send Payment Request links or add manual cash/paper check payment transactions.
Process Real-time and Scheduled Payments
Your sales and support teams can process payments while talking with your customer. Chargent gives immediate payment status updates so errors in payment information can be fixed right away. Both your team and customer can be sure the customer account is accurate before hanging up the phone.
360° Customer View
All transaction information is automatically recorded and future payments are scheduled immediately in Salesforce with no additional data entry. Your team can see payment status for each customer right on the screens they are already working in. Done and done! Your customer enjoys a better experience knowing their account is up-to-date.