Failed payments are a drag. Chasing customers and retrying payments takes your team's focus away from more important and strategic work. Integrating accounts receivable and automated collections software into your Salesforce AR process can help streamline the collection process. 
Some see the benefit of having customized AR automation software because it is perfectly tailored to your company's needs. Others might like outsourcing the tech development to a company that focuses 100% on software and saves you money and development in the long term.
Should your organization build an in-house solution, or should you buy an off-the-shelf solution? This question is as old as the idea of building custom software. Building specialized software that will help you with payment collection and case management is easier said than done.  
Let's look at the top 5 reasons to buy rather than build Automated Collections software. As you might imagine, the answer is not entirely binary.
Reason Number 1: Work With the Experts
Buying your software means you are gaining the benefit of working with subject matter experts.
Over the years, many companies have discovered that hiring experts from various professional fields is unsustainable. However, when you buy from a reputable software company, they already have those experts in-house. These experts research, create and support a high-quality software product. 
Your organization benefits from a software company's expertise without time spent hiring, managing, and retaining these resources. Your organization's benefit is a cost savings, relative salary cost of the experts vs. your cost for their software.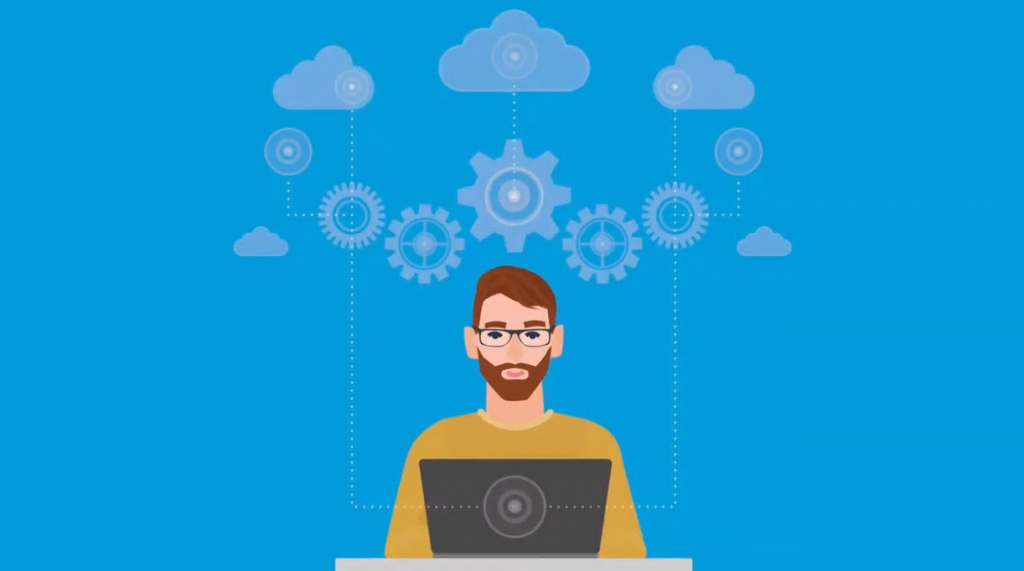 Reason Number 2: Maintaining Custom-built Solutions
One reality that some organizations don't consider is that custom-built solutions are challenging to update. While custom code can yield a precisely tailored solution to your specifications, what if your specifications change later? What if the requirements you communicated were misunderstood or if the developer executed them inaccurately and, as a result, the software is glitchy?
When you build software yourself, you need to do your own updates. That often means you will need to dip into capital to get more money to fund another round of updates. Having to do updates also necessitates a lengthy development cycle. This process is both costly and time-consuming. Your focus should be on your top priorities and business goals, not writing and updating software.
Reason Number 3: Quicker Adaptation
With purchased software, there is a decreased need for Salesforce developer skills. It is no secret that skilled Salesforce developers are in high demand. Professionals with this level of skill demand large salaries.  
With Chargent Automated Collections, our team focuses on making the app simple to use. We provide you with the ability to update and improve collections in real time. Using Chargent requires zero coding expertise. Accepting payments by credit card or bank account is quickly possible, helping you get paid faster.
We designed the app so that your Salesforce admins could handle all of the system updates. The benefit here is that your organization can quickly adapt to ensure your cash flow is coming in as quickly as possible, without needing to get a developer involved.
Reason Number 4: Keep Your Tech Up-to-date
Software companies are built around their products. Your organization makes each decision focused on making your products and services better. The software company you are buying has the same focus: to ensure their service and product is the best offering on the market. 
With a software subscription, you are gaining a team of experts to ensure that your organization is at the forefront of technology. For instance, the Chargent product team has more teammates than any other department in our company. 
This software's benefit to your organization is that you keep up to speed with the latest technology. Plus, you don't have to shift attention from your organization's priorities. With software that makes your accounts receivable management a breeze, you can stay focused on what makes your customers love your products and services.  
Reason Number 5: Maintain Your Strategic Focus
Purchasing a software solution will allow you to maintain your strategic focus. One of the most often touted ideas in the "build vs. buy" conversation is this: 
Suppose the software application does not represent a strategic advantage for your organization. In that case, there is typically enough cost and complexity that it doesn't make sense to build and maintain a custom solution yourself.
Put another way, if your software needs absolutely cannot be met by a subscription software solution, there may be other issues to consider. Likely, building a custom software solution will be way more complicated and expensive than it is worth. 
This important rule certainly weighs out for many organizations related to their CRM, payments, and collections processes. Nearly every business needs to manage these items well, and due to the complexity involved, very few should be building them themselves.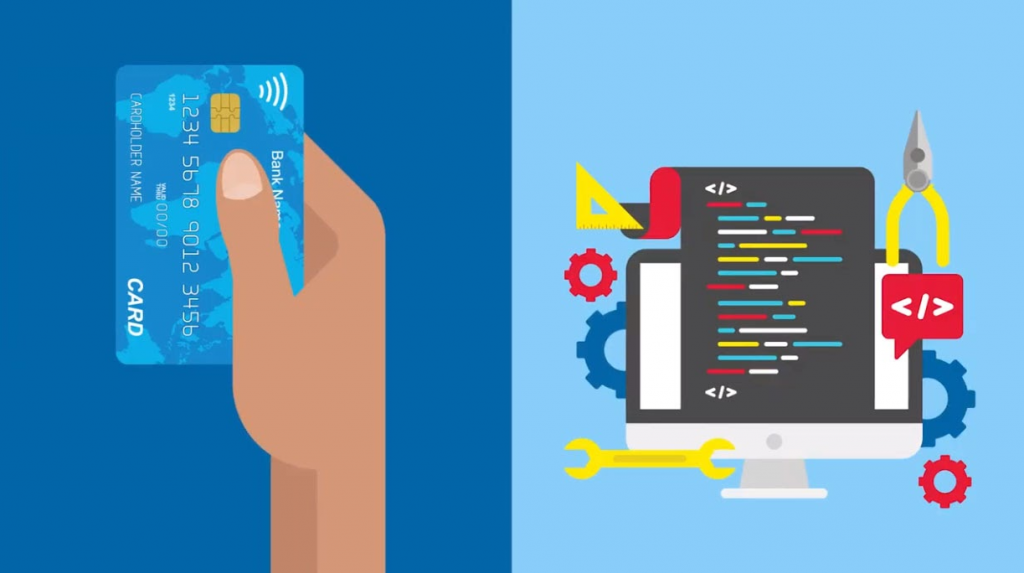 A Software Service that Puts You First
We designed the Automated Collections add-on module in Chargent to make your life easier. Automated Collections takes the work of improving cash flow, retrying failed payments and customer communications off your shoulders. Debt recovery becomes a breeze, and you can keep your focus on the job at hand. Try a 30-day free trial to see what the best Salesforce payment processing software can do for you.