Take payments everywhere in Salesforce, with streamlined, automated tools tailored to your business. Chargent customers quickly realize improvements across key measures:
Faster revenue collection and instant payment resolution

Single-system visibility for both customer and payment data

Increased efficiency through intelligent automation

Improved security and reduced PCI compliance scope

Greater return on your Salesforce investment
Let us help you improve your payments efficiency (and volume!) in Salesforce.
Automated Collections from Chargent actively manages the collections process, preventing payment failures from turning into missed revenue, lost donations and involuntary churn. Your team can spend less effort chasing late payments, and more time on revenue-generating tasks.
Smart automation gets even smarter, with powerful new features that let you bring any receivable into automated collections, for any reason, and dynamic analytics tools that let you test and improve your collections process to better fit your business.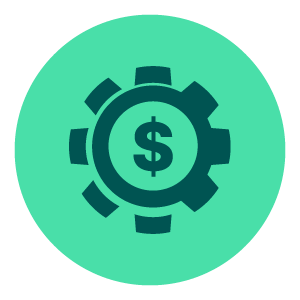 Our Support team is on-call (and email, and cases…) to help you tap into the full capabilities of Chargent, and every Salesforce feature that we touch. While we have extensive documentation and tutorials, we understand that sometimes people need hands on support.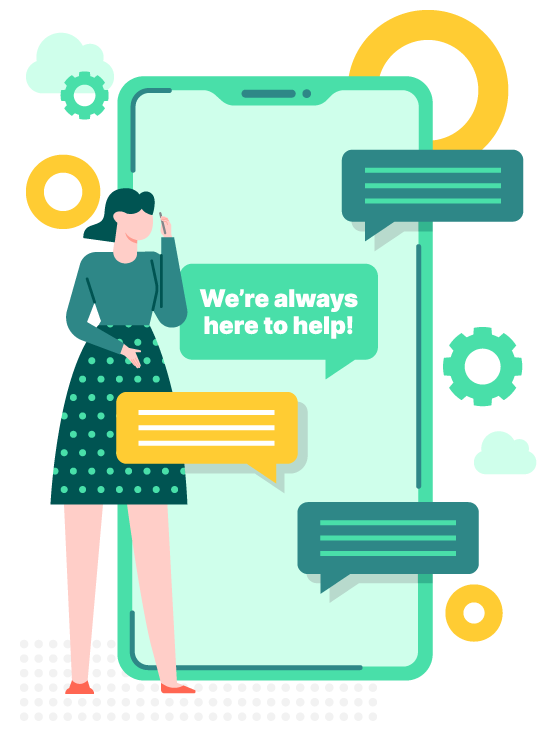 Collect revenue faster by simplifying commerce payments at scale.
Chargent for Commerce Cloud helps B2C and B2B organizations to get to market faster by connecting payment gateways directly to Salesforce Commerce Cloud, including Salesforce Order Management, B2B Lightning, and B2B2C Commerce.
Deliver the intuitive commerce site experience that your customers expect. Drive sales with a frictionless payment process that buyers don't have to think twice about – simple, secure, and enabled anywhere in Salesforce.