One of the advantages of the Salesforce platform is the constant release of new features and functionalities. In September 2020, it unveiled Digital 360 — an all-in-one solution for digital-focused businesses, combining digital marketing, CRM, eCommerce, and other integrations for a rapidly changing market.
Fast forward to June 2021 and we gained access to a wealth of new additions to the Digital 360 platform – Marketing Cloud, Commerce Cloud, Snapchat, and Whatsapp integrations, tighter integration with Google advertising, and so much more.
Of all these features, the one that holds special interest for us here at Chargent is the Commerce Cloud. We are proud to announce the Chargent Commerce Connector – the only publicly available payment gateway connector for this brand new Salesforce product.
Salesforce allowed Chargent to work directly with the Commerce Cloud development team for the creation of the Commerce Connector. This also gave us early access to other advanced features like the B2B Lightning Commerce Cloud and the Order Management system.
To understand more about the Commerce Connector and its significance, we need to first look at the Commerce Cloud 360 and some of its special features.
What is the Salesforce Commerce Cloud?
Commerce Cloud is a complete CRM platform aimed at both B2B and B2C firms. It comes with the promise of the power to "innovate with clicks, not code." The emphasis is on customer service, and helping firms create memorable customer experiences across all sales channels.
How long has Commerce Cloud been in development? You may recall the Salesforce acquisition of Demandware, a leading B2C eCommerce platform, back in 2016. Over the years, the Salesforce product team has been busy converting Demandware into today's version of Commerce Cloud.
Commerce Cloud comes with a wide range of tools and integrations, out of which these deserve special mention:
Salesforce CDP
B2B Lightning Commerce
Order Management System (OMS)
B2C Commerce
Salesforce CDP
CDP in Salesforce is the acronym for Salesforce Customer Data Platform. It is a key feature available out of the box and provides you complete, 360-degree visibility on all touch points of customer orders/interactions, with support for cross-channel marketing. CDP is available by default on all cloud-based deployments on the Digital 360 platform.
Salesforce B2B Lightning Commerce
Another highlight is the B2B Lightning Commerce experience. As the name amply suggests, this is a solution aimed at businesses selling products/services to other businesses. The main focus here is on supply chain-level enterprises.
Lightning simplifies the procurement process of supplies, with an easier search and checkout process that empowers buyers. Vendors get the advantage of easier customization of store pages and processing orders faster with more configuration options like multiple currencies, languages, and other integrations.
Salesforce B2C Commerce
The third major application on the Salesforce Commerce Cloud is the B2C Commerce solution. It is aimed mostly at helping consumer packaged goods (CPG) firms sell directly to customers. Beverage companies and candy companies would be good examples of the target demographic of this product.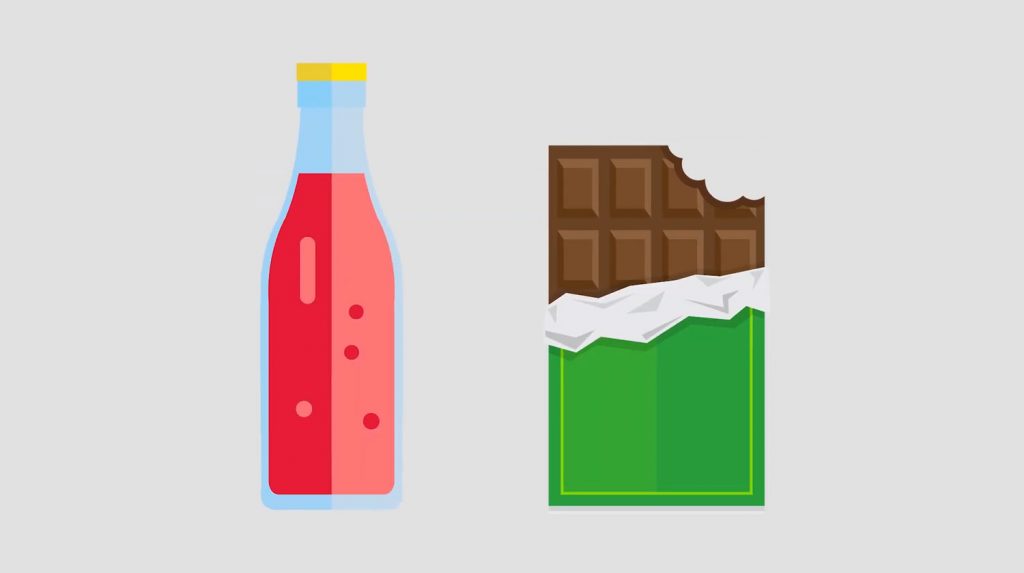 If the emphasis of the B2B solution is on low sales volume and high prices, the B2C solution is more oriented towards high volumes and low sales price transactions. Basically, products that enjoy massive sales, but in smaller quantities to the end-user.
Salesforce Order Management System
Finally, the Order Management System delivers what it advertises, with coverage of both B2B and B2C commerce. Available as a standalone app or a custom-built solution, it offers incredible flexibility. You can use it on your Salesforce org or port it over to an external eCommerce platform.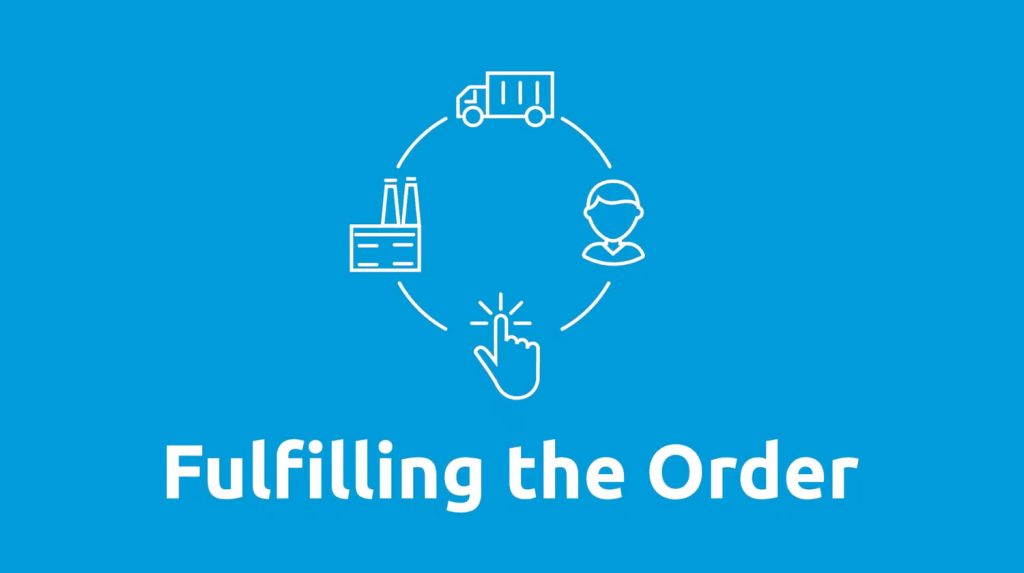 The Role of Chargent Commerce Connector
While it certainly isn't short on useful features, the Salesforce Commerce Cloud reportedly has one major issue. Many users have commented on the difficulty in connecting to their preferred payment gateways on the Cloud. And this is precisely where the Chargent Commerce Connector comes in!
Chargent Commerce Connector is about delivering a simple yet effective "click-and-set" user experience. It allows Commerce Cloud users to connect to a payment gateway of their choice quickly, and with no coding required. It provides a straightforward solution to a common problem on the Commerce Cloud.
Available on the AppExchange, Chargent Commerce Connector currently provides Cybersource integration to your Salesforce Commerce Cloud platform in under 15 minutes.
Chargent will be adding other major gateways soon as requested by customers. If you want to connect to Adyen or Stripe, for example, contact the Chargent team. Once we add the code for your preferred gateway, you can connect it to Commerce Cloud in a few simple steps. That's it – you are ready to process payments in your gateway of choice, without a single line of code!
Closing Thoughts
With the arrival of new features like B2B/B2C Commerce Clouds, Order Management, social media integrations, and Chargent's very own Commerce Connector, organizations will find managing and scaling their eCommerce efforts on Salesforce easier than ever before. Adding connections to your payment gateways for Salesforce Commerce Cloud will be as simple as clicking a few buttons.
But what does that mean in practice? Well for one, this means that eCommerce solutions for CPG companies now have automatic scaling, much like Sales Cloud customers have had for decades.Now, all your plans to handle the dreaded holiday traffic are fully offloaded and available on your Salesforce org. And that is just for starters. Discuss your needs with our sales team to find the best solution for your process.