With so much uncertainty and fear caused by the Coronavirus, we're happy to share the first of two videos on how newer technologies can lessen the spread of disease during payment transactions.
The team here at Chargent has compiled this list of tips and tricks to help you, your family, and your business stay healthy!
First, stop using cash and checks to make payments. According to a peer reviewed ….. scientific study …. published in the Southern Medical Journal, bacteria and viruses can live on cash and checks for many days.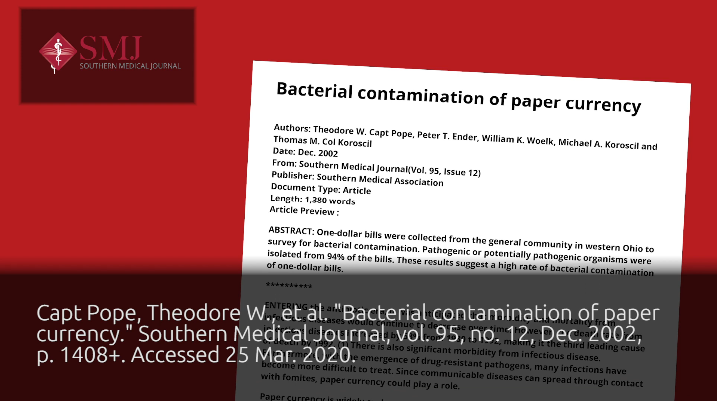 If you do have to handle cash or paper checks. Be sure to wash your hands for the CDC's recommended 20 seconds each time you must handle cash or checks.
Keep hand sanitizing spray with you for when you cannot wash your hands. If you cannot find it, the WHO has published the recipe for you to make your own.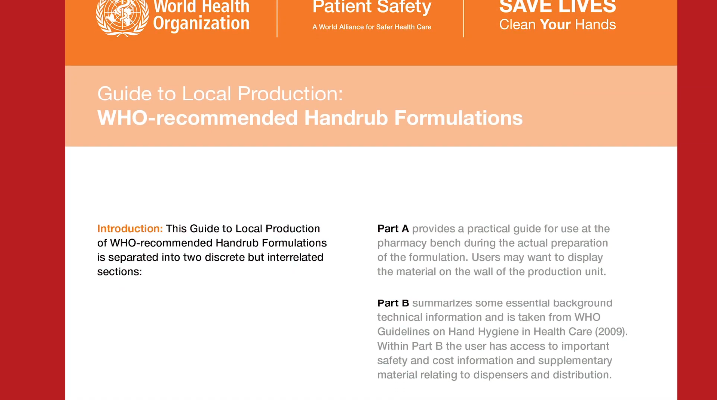 When paying friends and family, use Venmo or Zelle.
When you are at the cash register. Use contactless payment methods like ApplePay and Google Pay. If your card has this icon on it, it is also contactless enabled, so you can just hold it close, not even touching the terminal!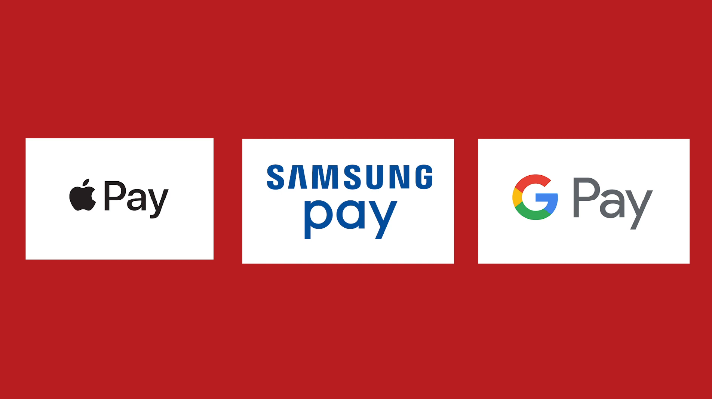 Please, stop touching the card terminals! Neither your phone nor fingers need to touch the terminal!
When using your debit cards, choose credit instead of debit. This way you don't have to type in your PIN.
When using credit, try not to sign. Remember that since April 14, 2018. Visa no longer requires signatures. If a business asks for a signature, remind them that they are not required by Visa and that it is not a healthy practice.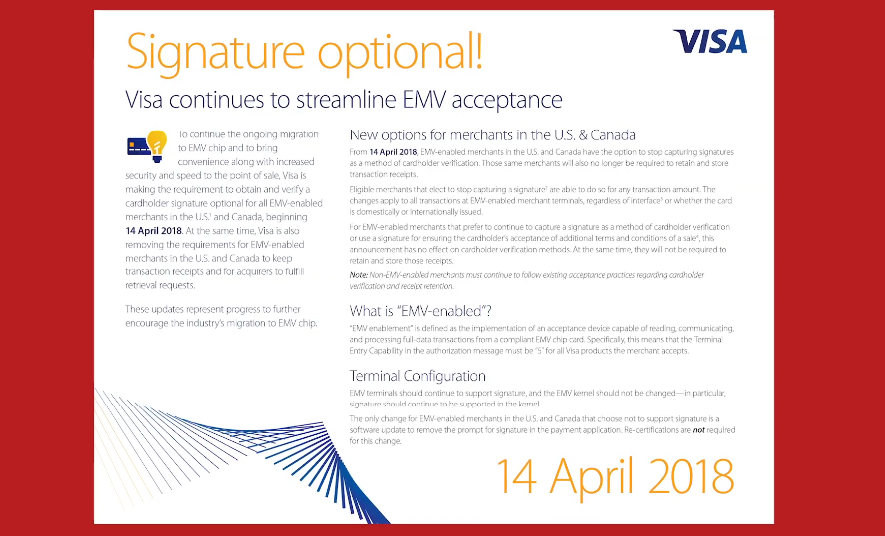 Most importantly, and I cannot stress this enough, listen to the doctors and scientists. Please, do what they are asking of us. The scientists and doctors have our best intentions in mind.
Remember! At Chargent we are always here to help!