The Ultimate Guide to Recurring Billing Automation
Fix the "Invisible" Issue that affects subscription payments
Learn solutions for payments in Salesforce
Build best practices for capturing failed payments
Trusted By Satisfied Customers Since 2008:

How to Increase Revenue
Discover why failed payments happen
Reduce passive churn
Stop losing customers
How to Increase Productivity
Remove manual processes
Integrate your sales and accounting
Automate your payment retries
How to Simplify Your Process
Scale and automate your Salesforce process
Measure the right analytics metrics
Improve visibility with all customer data in one system
Learn Secrets Our Customers Rely On
We were able to easily implement Chargent into our Salesforce org. It does everything we needed it for! Our accounting department loves it!
Great support system, clear implementation docs, attentive team, a winning recipe for any Salesforce Org.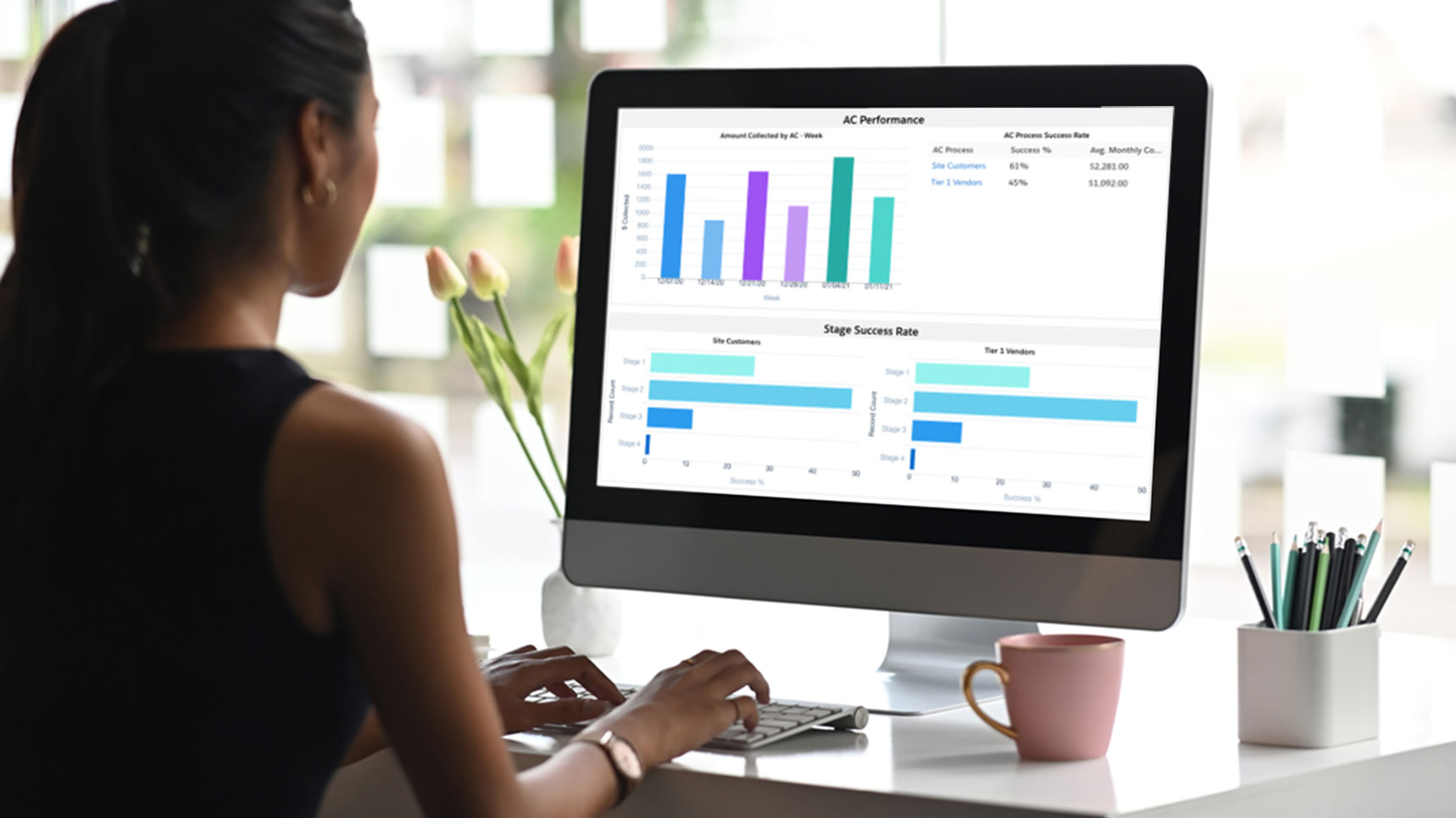 The Guide You Need:
Growing AR Departments Looking to Automate
Subscription Businesses Struggling with Involuntary Churn
Businesses Looking to Improve Their Bottom Line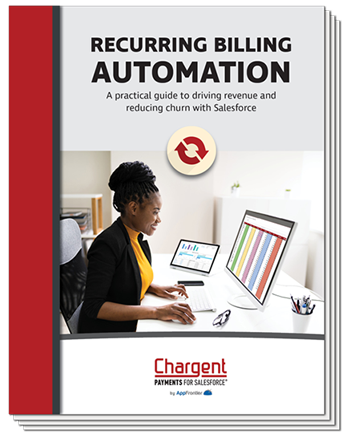 Get our FREE Guide and Drive More Revenue with Salesforce
Learn how to automate your collections processes
Discover tips that will save you money
Improve your failed payments process
Reduce inefficiencies in your system