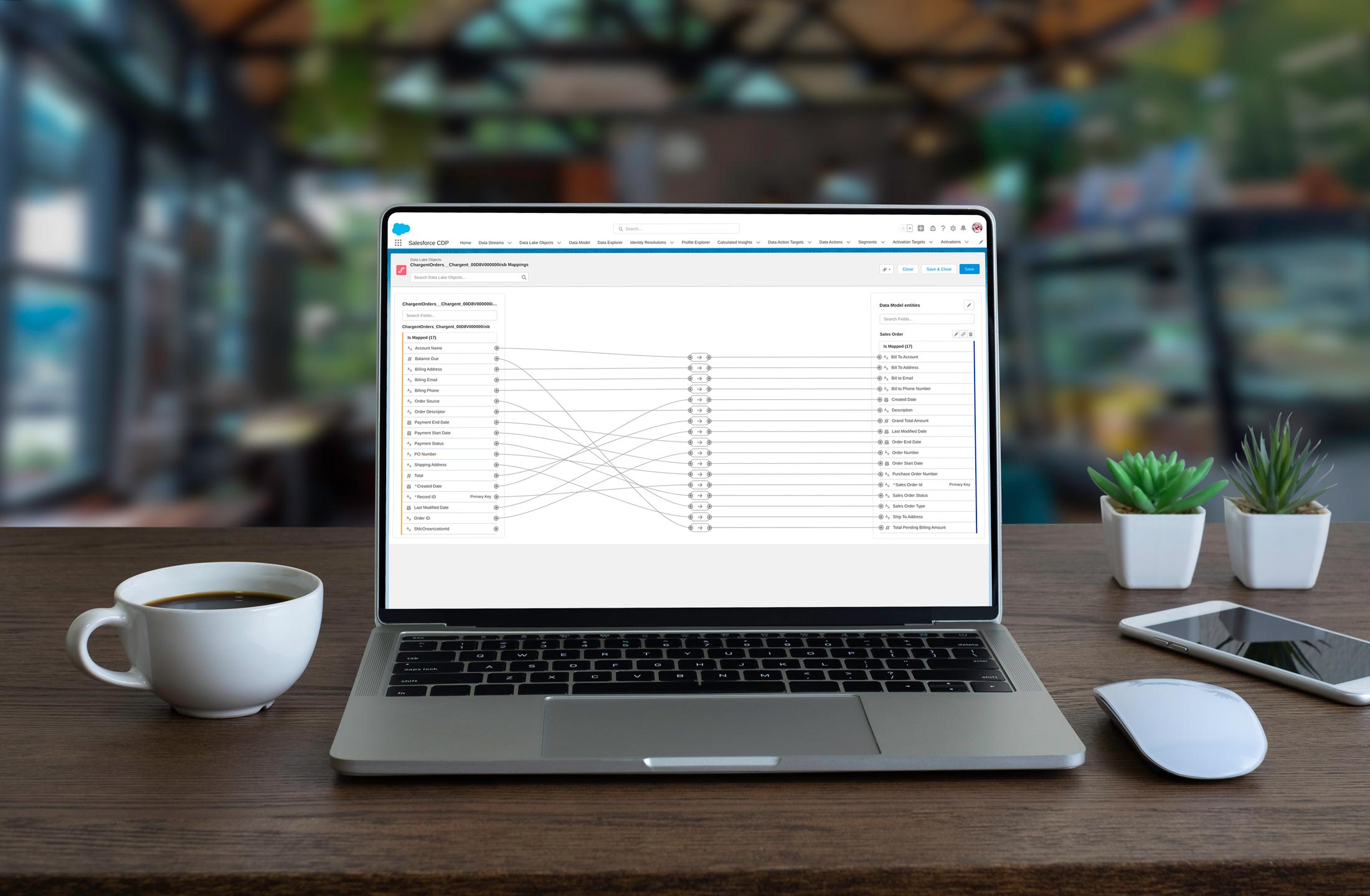 UNLOCK THE POWER
Turn Payment Data Into Customer Insights
Unlock the true power of your customer data in Salesforce Data Cloud. Gain better understanding and reach your customers by integrating and unifying payment data with all your data assets.
Chargent is integrated with Salesforce Data Cloud to ensure that your critical customer spend data is available where you need it most.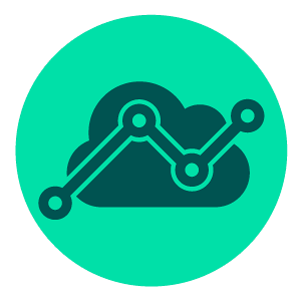 Informed Decisions
Gain a true 360-view of your customer to make better decisions on your digital-first marketing initiatives.
Integrate Payments
Easily integrate payment transactions, customer balances and other real-time payment data to Salesforce Data Cloud.
Connect Data
Connect your payment data to critical customer insights, all in Salesforce.
Personalized Touchpoints
Make the most of every touchpoint with targeted, personalized marketing engagement.
Smarter Marketing
Make digital-first marketing smarter, with powerful analytics to make better, data-driven decisions.