Thousands of Customers, Online and In-Store, Seamlessly Synced in Salesforce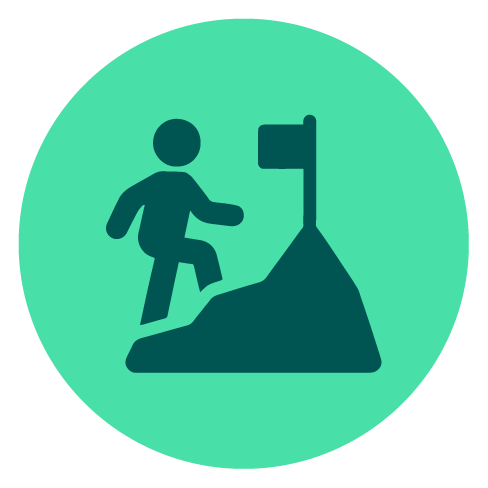 The Challenge:
Outdated, legacy CRM and manual payment processing
A leading aesthetics brand with more than 1,200 users in Salesforce over 135 corporate locations and franchise centers across the US and Canada, offers accessible and affordable non-invasive cosmetics procedures and wellness services as well as various membership options. Sixty-seven different business entities had their own bank accounts running manual processing via nightly batch, with approximately 10,000 guests on a monthly billing cycle. This led to:
The inability to have a complete financial picture which hindered the company's growth

Lowered client satisfaction scores and employee inefficiencies

Underutilized customer data which left missed revenue opportunities on the table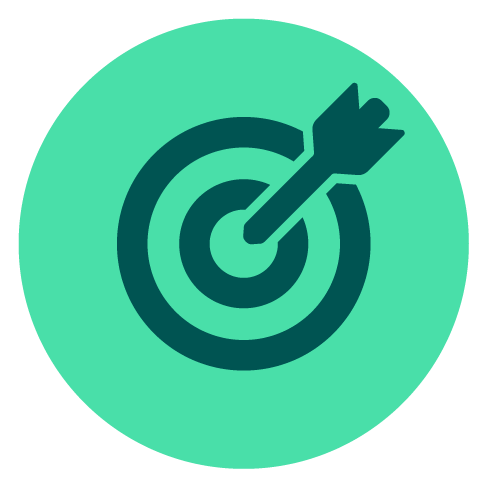 The Solution:
Migrated from legacy CRM to Salesforce, leveraging advanced applications
Ideal image decided to migrate from their legacy platform to Salesforce, leveraging Service Cloud in a two-step phased process. This allowed for:
Customer payment data to be captured in-person or online, tied to customer's Salesforce record

Automated recurring billing provides the seamless membership experience that customers expect

Real-time financial + customer data visibility in a single location
They did not experience any interruption or impact to the business or customers during the migration process, nor did they need to change any payment processors.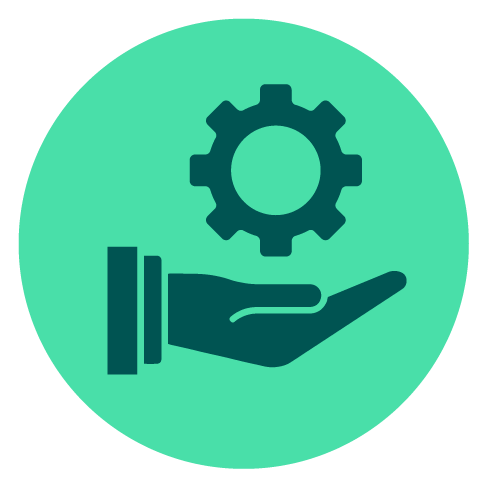 The Results:
Increased customer satisfaction and 2x growth
The adoption of Salesforce and next generation tools allowed Ideal Image to grow their business and improve their top and bottom lines. Now, they are collecting payment much faster via their recurring billing process, and customers receive automated alerts before their credit card on file expires. In addition, call centers can alert customers to expired cards prior to their next appointment. Streamlining and improving their payment processes in Salesforce helped them achieve: 
62% reduction in customer service cases caused by payment issues

Reduced time, effort, and expenses around manual payment processing

The ability to scale company – doubled organization's size
Chargent has been a really strong partner for us … Happily, we can say that working with the Chargent team and their thought leadership, we had no impact to the business, no interruption for the guests, or for our centers.

Crissy Delaney, Director of IT Transformation for Ideal Image
Additional Helpful Resources

Whether you're ready to implement new software today, or are not quite yet ready to make the investment, below are resources that can help you decide the next steps to take. When the time comes, you'll enjoy increased revenue, improved operational efficiencies and increased customer satisfaction.
Overcome Payments Challenges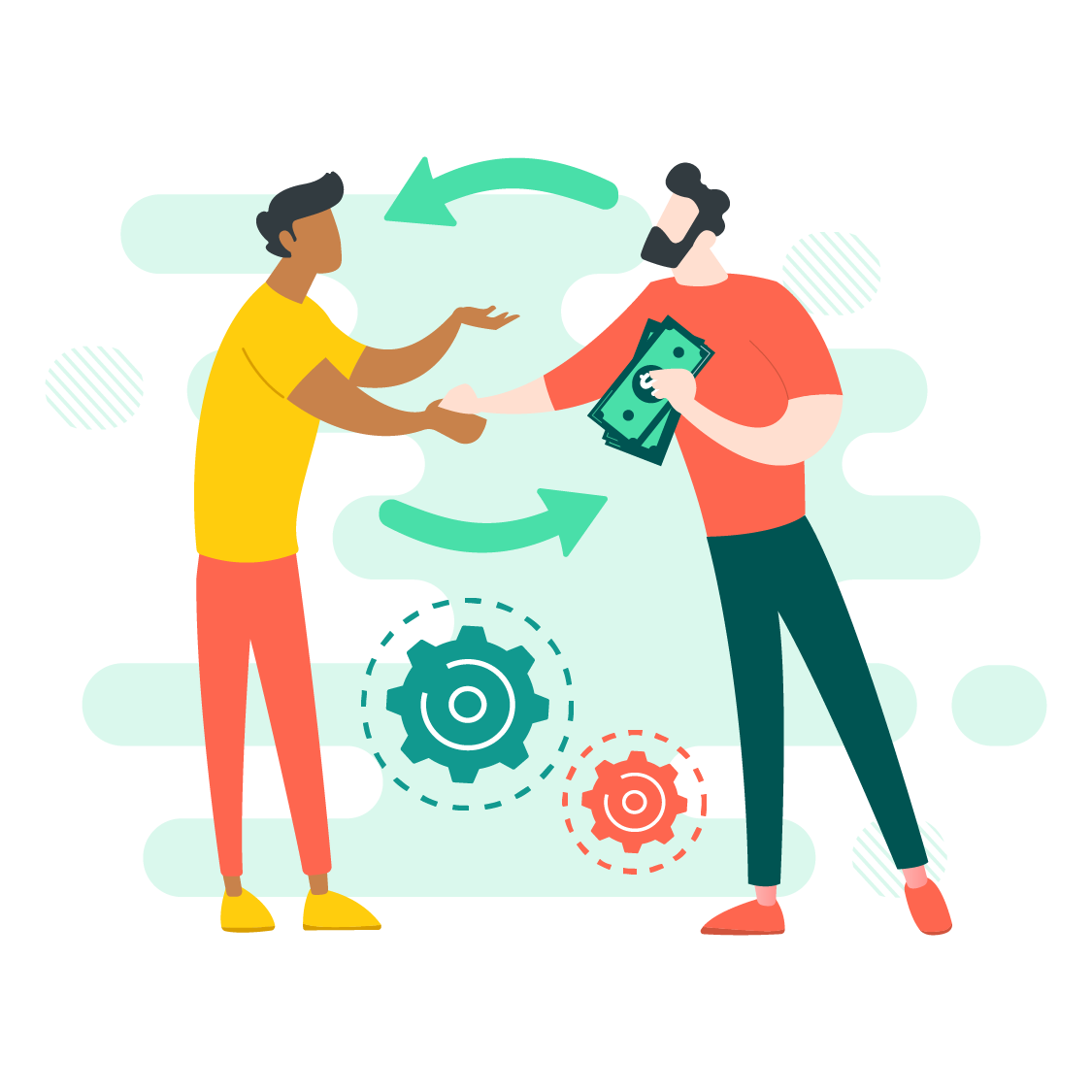 Revolutionize your billing process and scale for growth.
Eliminate Common Billing Worries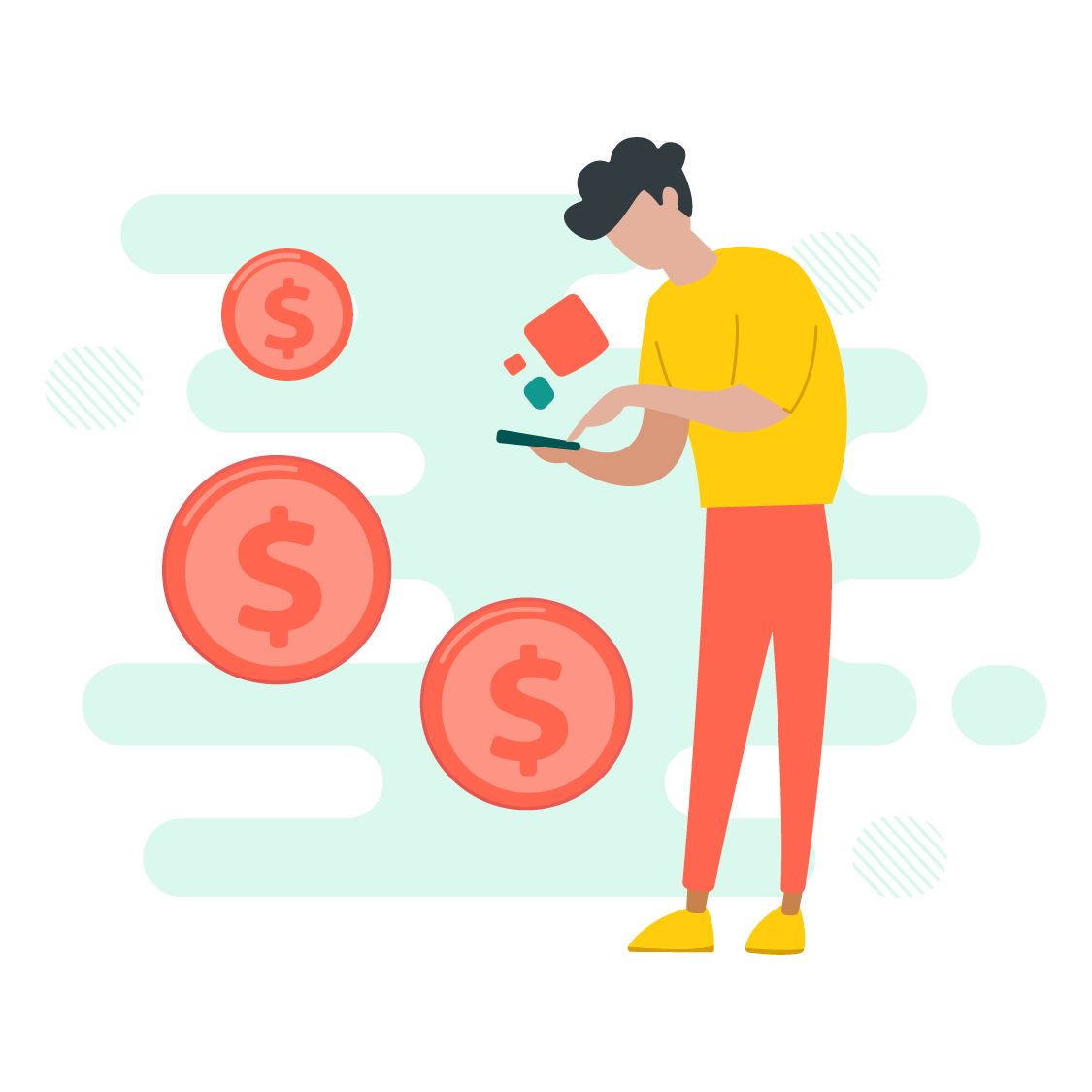 Improve recurring billing collections rates.
Chargent on the AppExchange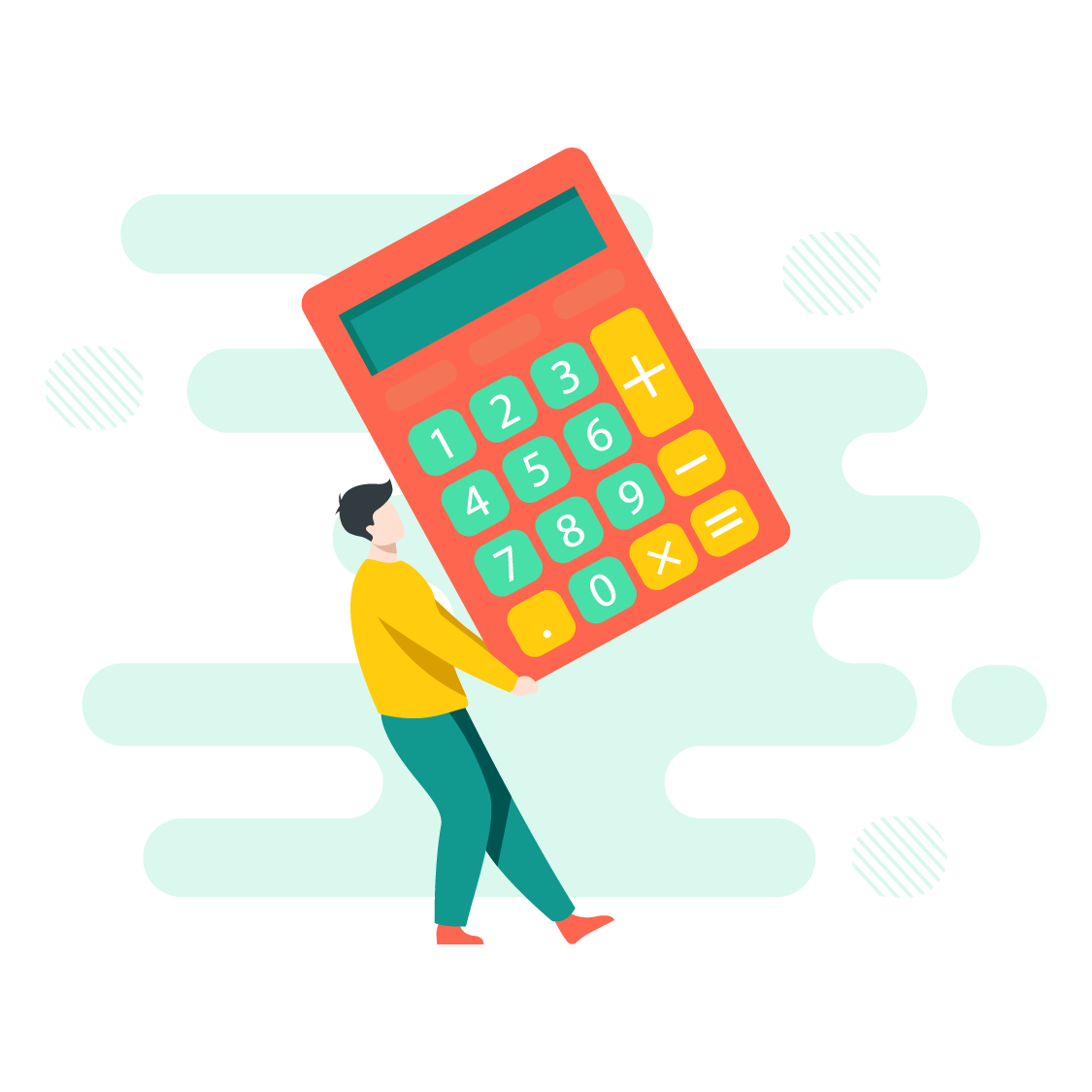 View demos, read reviews,  chat with us or try us for free.