Salesforce is already a robust CRM platform that allows you to make your sales and customer relationship processes more efficient. However, when you use it as part of your payments system, the opportunities are endless. With the right combination of solutions in place, managing your payments from Salesforce is easy – but getting things set up the right way can get confusing. 
Part of this confusion comes when connecting a merchant account. Does Salesforce connect to your current payments processor, or do you need to establish a new merchant account first? If you need to create a new account, how do you do so? 
Fortunately, with the right tools, connecting your merchant account to Salesforce is a pretty straightforward process that you can accomplish within minutes. This post will examine everything you need to know about Salesforce merchant services accounts – from choosing the right one to setting it up.
What is a Merchant Account?
A merchant account is a type of account where you transfer funds from your customer's payment source (such as a credit card or debit card) after processing their purchase. It's similar to a storage area for the funds collected from a business's sales. These accounts are established under an agreement between the company and a merchant bank to settle payment card transactions. 
Establishing a merchant account is necessary for any business that processes electronic payments. A retail store that only accepts cash payments, for instance, would not need a merchant account to operate. On the contrary, an eCommerce business that only accepts electronic payments would require a merchant partner's services. 
Today, thousands of merchant services are available to businesses that need to process electronic payments, including Square, Quickbooks Online Merchant Services, PayPal, Braintree, and PaySimple. All major banks offer merchant services to their business banking customers as well, including Chase Paymentech, Wells Fargo Merchant Services, and more.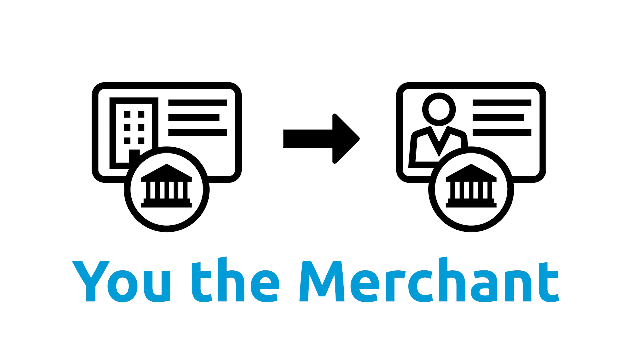 Businesses often refer to merchant accounts by a variety of names, including payment gateway, payment processor or merchant bank – and while there are some similarities between these terms, there are specific nuances that make them differ from one another. The following are not merchant accounts.
Payment Gateway: The gateway is the link that makes the connection between a customer's bank or credit provider and your merchant account. In other words, it facilitates online transactions and allows you to process electronic payments.

Credit Card Issuer: These are financial institutions that provide cards and credit limits to consumers. Issuers manage numerous credit card features, from the application and approval process to distributing cards – deciding terms and benefits, collecting cardholder payments, and more.
Bank Account: This refers to your local bank or credit union account from which you pay your business's bills.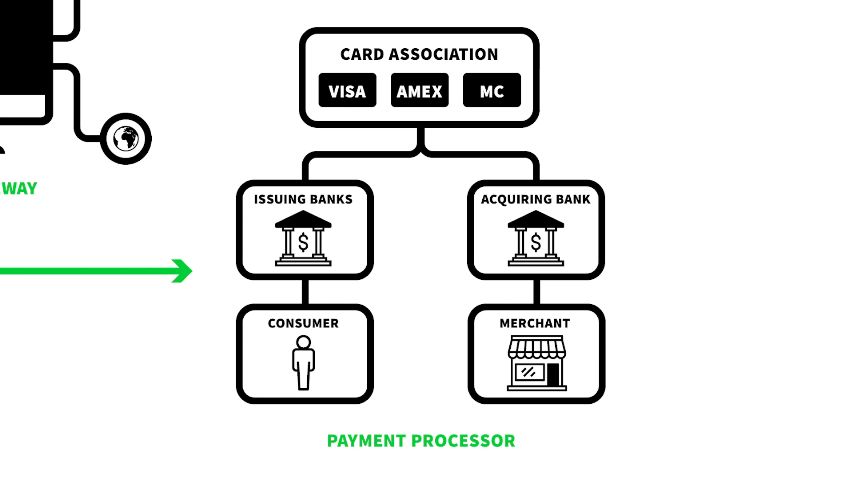 Should You Connect Your Merchant Account to a CRM?
On their own, merchant accounts only have one main objective – to allow you to process customer payments. However, when you combine a merchant account with a sophisticated CRM solution like Salesforce, your operations will become more efficient, easier to manage, and in some cases, more affordable. Connecting a solution like FIS/Vantiv/Worldpay or TSYS with Salesforce allows you to: 
1) Keep All Your Customer Data in One Place
Using several solutions to manage customer data is inefficient and labor-intensive. If you store all of your customer data in Salesforce but log all of their payment information on another platform, you will need to complete double the amount of work to keep all their data organized. This means manually inputting data in Salesforce to match the records with your payment solution or regularly logging into two separate systems to access a full customer record.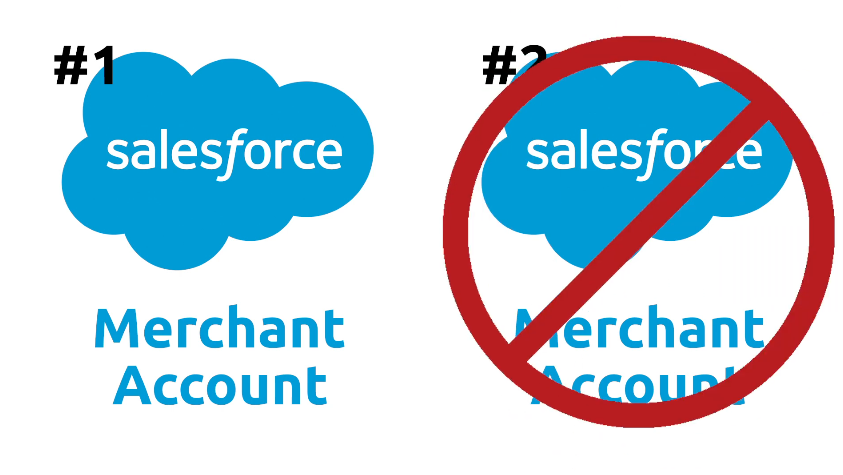 2) Enable Your Customers To Self Serve
The most efficient payment systems are those that don't require effort from your staff. Allowing customers to self-serve their payments through a secure form makes the process less intensive on your team and enables your customers to make their payments at their convenience. 
With a dynamic payment solution like Chargent, you can connect your preferred merchant account by installing one of over 30 gateways. With everything connected, you can send customers a Payment Request link, enabling them to make payments on their own, through a secure form, using their preferred methods. 
3) Make It Easier for Teammates to Access Data
Incorporating your CRM with your merchant account not only streamlines your payments, but it also makes your entire operation more productive. Salesforce allows you to maximize team communication about a customer – anyone with access in your organization can pull up the record and have a complete history of every customer communication, status of payments, and touchpoint. 
With all of this data stored in one place and accessible by your entire team, salespeople can gain insights to upsell products and services. Additionally, service agents can quickly identify customer challenges to serve them better.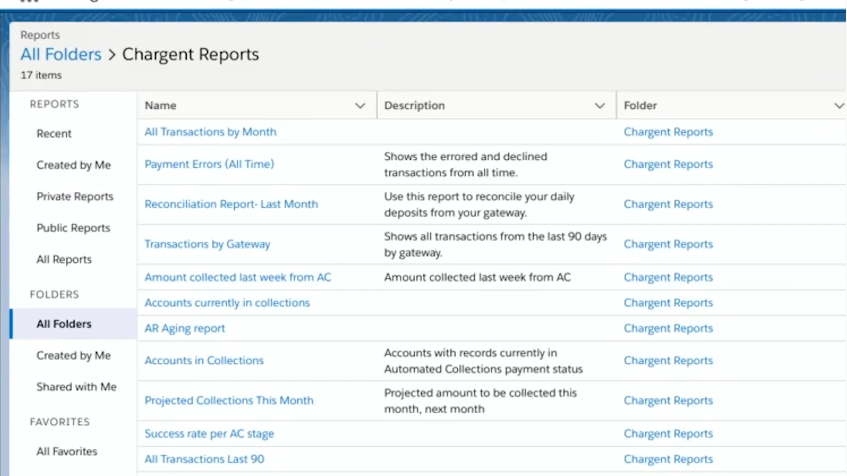 Does Your Gateway Work in Salesforce?
On its own, Salesforce's out-of-box solution does not include any payment integrations, though you can record orders, quotes, invoices, and other records requiring payments to finalize. Instead, Salesforce relies on third-party apps in the AppExchange to provide the functions to connect to various payment gateways. 
Chargent is the most popular Salesforce payment gateway connector. Through Chargent, you can connect your Salesforce account to over thirty different gateways, giving you access to your merchant account features. 
Chargent connects with the most widely-used payment gateways, including Authorize.Net, CyberSource, USAePay, and PayTrace. It also connects with many services that combine payment gateways and merchant accounts in a single bundle, such as Stripe, Braintree, Worldpay / Vantiv, and more. Check out our supported Salesforce Payment Gateways here: Chargent Integrations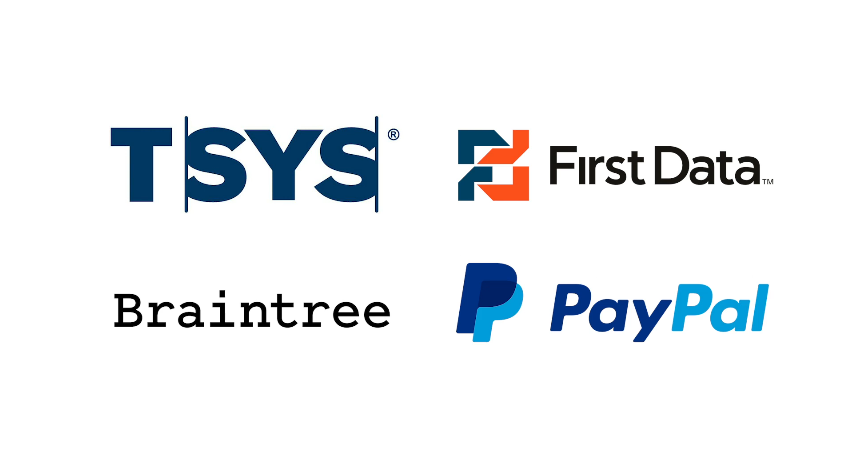 Prerequisites to Setting Up a New Merchant Account
If you already have a merchant account, the good news is, you can probably connect it to Salesforce through one of Chargent's gateway partners. In this case, you will only need to contact your merchant company and ask them to provide you with a gateway account. The gateway they provide will allow you to connect your account with Chargent in Salesforce. 
However, there are other steps you need to take if you don't yet have a merchant account. In this case, evaluate several different merchant options and see which one provides the features that meet your business's specific needs. Ensure that you understand how their fee structure works since pricing can differ from one provider to another. 
Merchant service providers will often want to see your company's financials – at least for the last few months. They will use these financials to determine your creditworthiness, similar to how lenders use a credit score, and well as anticipated payment volume.
If you're not a publicly-traded company, someone with over 50% ownership in the company will need to be on record with the payment processing company. The company owners will need to sign the agreement and give some personal information to meet the "Know Your Customer" (KYC) regulations. This law can feel a bit invasive when applying for a merchant account, but it is put in place to prevent money laundering.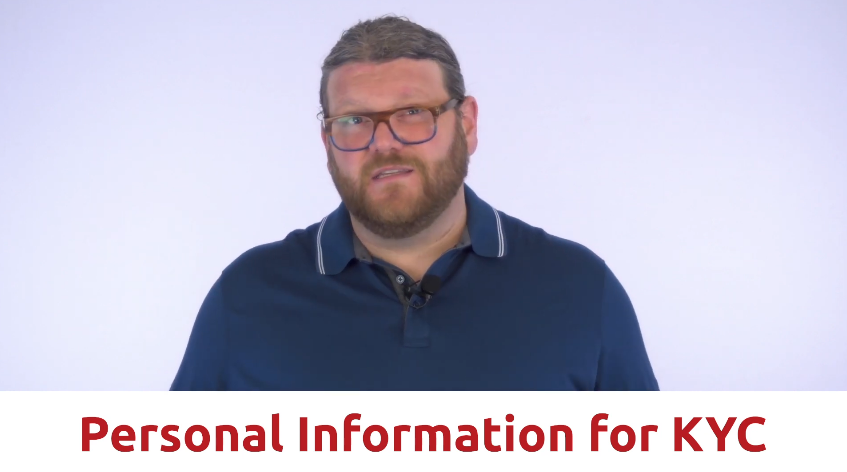 Set Up Your Merchant Account in 3 Steps
Once you have a merchant account set up, connecting it to Salesforce through Chargent is a straightforward process. Follow the steps below to set up your merchant account in Salesforce quickly.
Make sure you have an active Salesforce account. For this application, we recommend at least an Enterprise Edition License and Enterprise Edition Salesforce Account.
Ask your merchant account provider to supply you with the credentials for one of the gateways that we support.
Set up Chargent and connect it with your payment gateway. Chargent can also support multiple gateways if you use more than one to operate your specific business.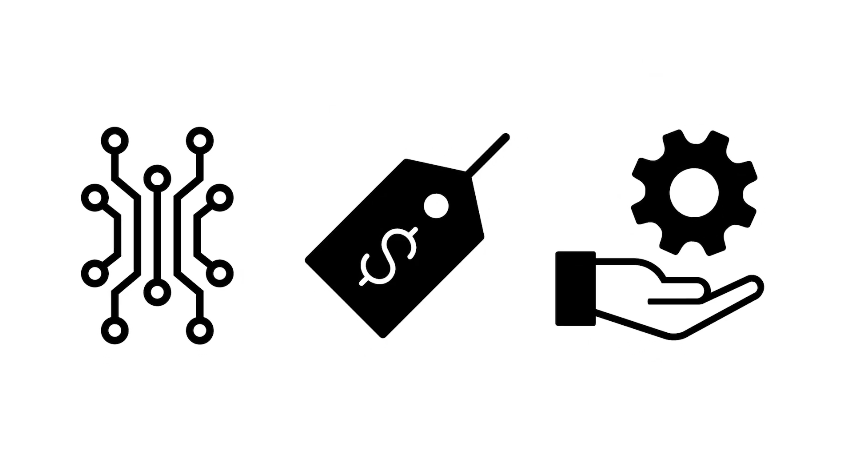 Get Started with Chargent
When it comes to processing payments with Salesforce, there is no better add-on solution than Chargent. In addition to enabling you to connect to your merchant account through dozens of payment gateways, it also gives you the flexible features you need to collect recurring payments effortlessly and automate your payment processes. 
Chargent makes any payment process easier – but you don't have to take our word for it. Download and install our free 30-day trial and realize the benefit it can have on your business for yourself!