Chargent Payment Request empowers your team and improves your customer experience with online payments through Salesforce and Chargent. Give customers the tools they need to complete payment tasks online, when it's convenient for them.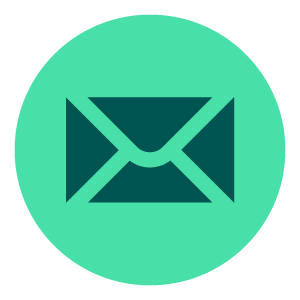 Connecting with customers when they are ready to take action can be difficult. Let your customers pay online using Chargent's Payment Request, with the payment method and transaction record stored directly in Salesforce. Payment Request links can be sent through Salesforce email templates, texts, or any media that has clickable links, so your customers can pay online at their convenience – no phone calls needed.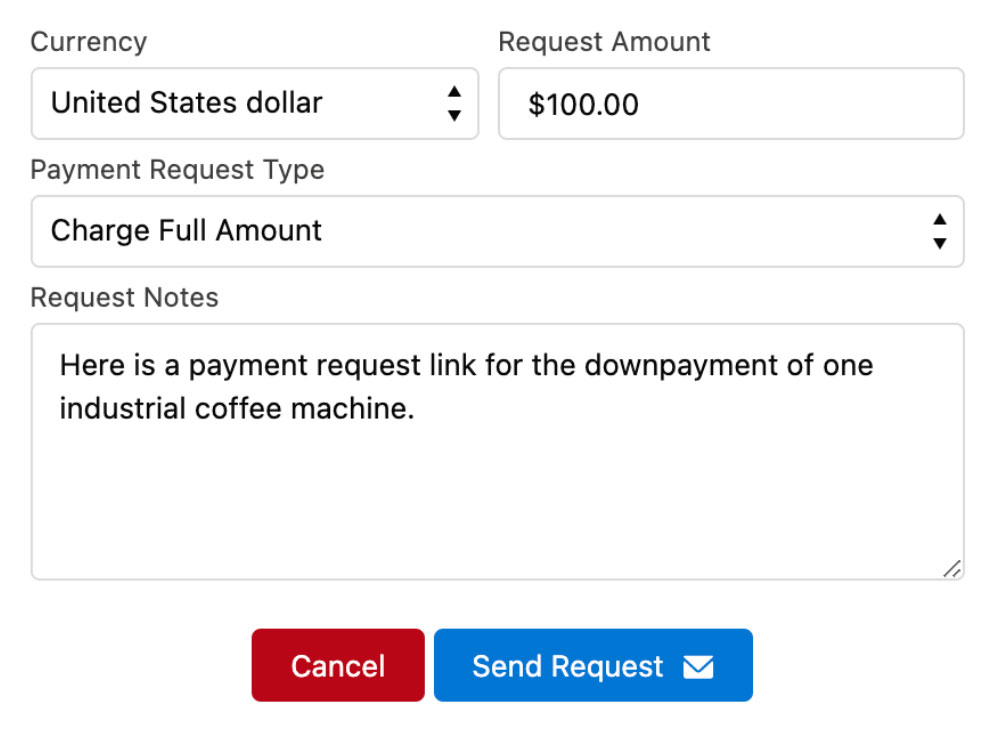 Accept More Payment Methods
Offer credit card and ACH/direct debit payment methods for your customers. Chargent Payment Request is flexible to adapt to your business process and can be easily updated as your process evolves. You can configure the payment types available, as well as how your customers will be paying (capture full amount or authorization only).
How to Send a Payment Request in Chargent
Secure Payment Data
Protect your customers — and their payment information — with an online payment page through Salesforce. Reduce your PCI compliance scope by eliminating the need for paper payment forms, external payment websites, or writing payment info on a sticky note. Customers provide their own payment details, so your team doesn't need to interact with sensitive card numbers. Chargent also facilitates tokenization through your payment gateway so you can store a token rather than credit card data.
Remove Manual Payment Status Tracking
Payment status is captured instantly in Salesforce so customer data is up to date. Know when customer payments succeed or fail, and take appropriate next steps with confidence that your data is accurate. Chargent integrates with finance and accounting systems, giving you a 360-degree view of your customer and improving user experience. Keep your teams on the same page!
Payment Request includes an easy setup wizard, so you can click through and configure your logo, messaging, and more. It even supports multiple payment pages for different companies or brands within a single Salesforce org.
How To Set Up Payment Request In 5 Easy Steps
Bring in More Revenue With Payment Request
Chargent makes online customer payments possible in Salesforce. Work within a system you already have and offer more functionality to your team and customers. We simplify your processes and bring teams together with current data. Connect with us to see what Chargent can do for you!