CLICK ONCE, GIVE MONTHLY
.
Drive repeat giving with donor-friendly Salesforce payments
Realize real impact to your organization's budget by enabling a predictable revenue stream, so that you can focus on your mission – and on building relationships with your sustaining supporters. Chargent makes recurring donations simple, automated, and instantly connected to your donor data in Salesforce.
Recurring giving has enjoyed widespread adoption across the nonprofit sector – and with good reason. Monthly donors have a retention rate of 90% – compared to 46% on average – and donate at nearly twice the rate of the average donor.
However, even nonprofit organizations are influenced by consumer preferences. Growing demand for digital payment options is inspiring nonprofits to explore new ways of attracting, servicing, and retaining donors.
Chargent Customers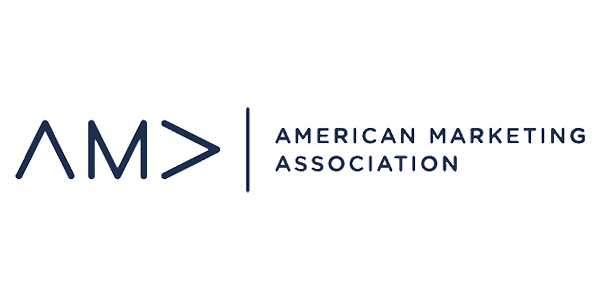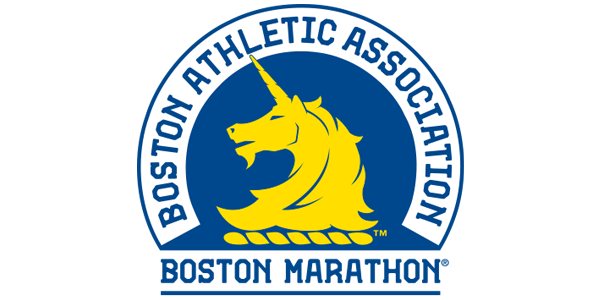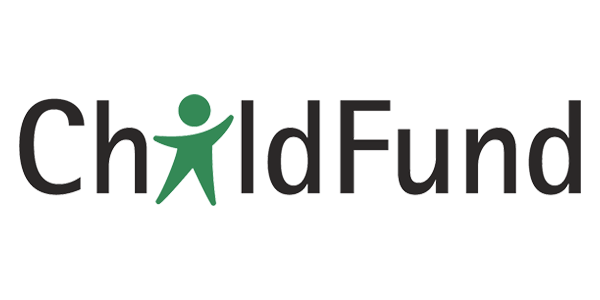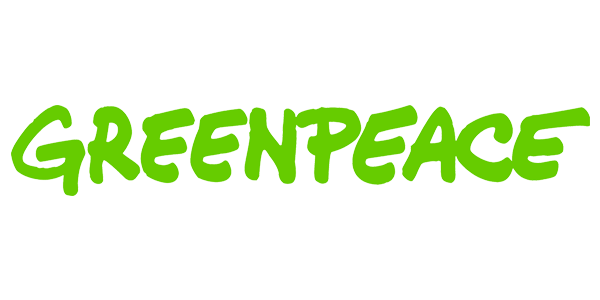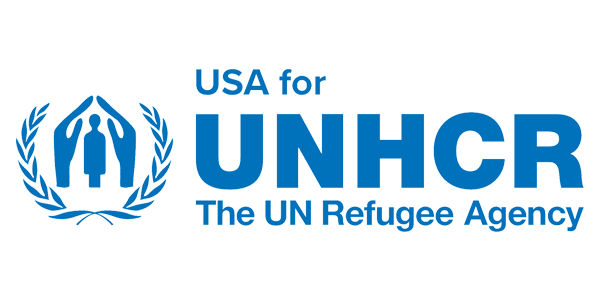 We have a fairly customized donor checkout process for our nonprofit organization, and after a year struggling with another gateway, we implemented Chargent and haven't looked back! Integration was simple and well-supported both by documentation and staff time, and their ongoing support is stellar–super fast responses and always eager to help.
Why is Chargent Right for You?
Built for Salesforce
We're focused 100% on Salesforce and Payments — no other platforms or apps. Get the help you need to take payments everywhere you want to on Salesforce, for efficient, automated processes where you work every day.
Industry expertise
Simple, streamlined recurring giving lets you easily reach and engage donors – and turn them into long-term sustainers
Integrations in clicks, not code
Chargent offers pre-built integrations direct to 30+ payment gateways, so you can connect Salesforce to your preferred payment gateway – and start taking payments – in a matter of minutes.
Best-in-class customer support
Our Support team brings a deep bench of technical expertise on the Salesforce platform, popular payment gateways, and (of course), the Chargent app. We're here to help you get the most out of Chargent, and every Salesforce feature that we touch.