CART-TO-CASH, FASTER
Get to market faster, and deliver the intuitive commerce experience that your customers expect.
Quickly add payments to Salesforce Commerce Cloud and start collecting revenue
Connect to payment gateways in just minutes
No development required
Leverage customer and commerce data for personalized interactions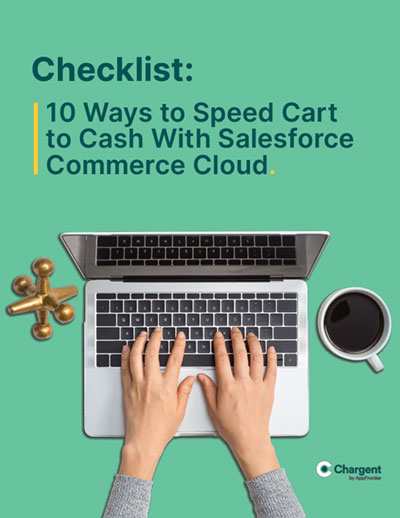 FRICTIONLESS
Digital Commerce
Quickly add payments to any of the three primary applications on the Salesforce Commerce Cloud:
Lightning B2B Commerce
B2B2C Commerce
Salesforce Order Management
BETTER SHOPPING EXPERIENCES
Drive Revenue
Start selling more, with a frictionless payment process that buyers don't have to think twice about – simple, secure, and enabled anywhere in Salesforce.
And, with digital commerce data centralized in Salesforce alongside your retail purchase records, you can deliver personalized, data-driven customer experiences to better connect with customers.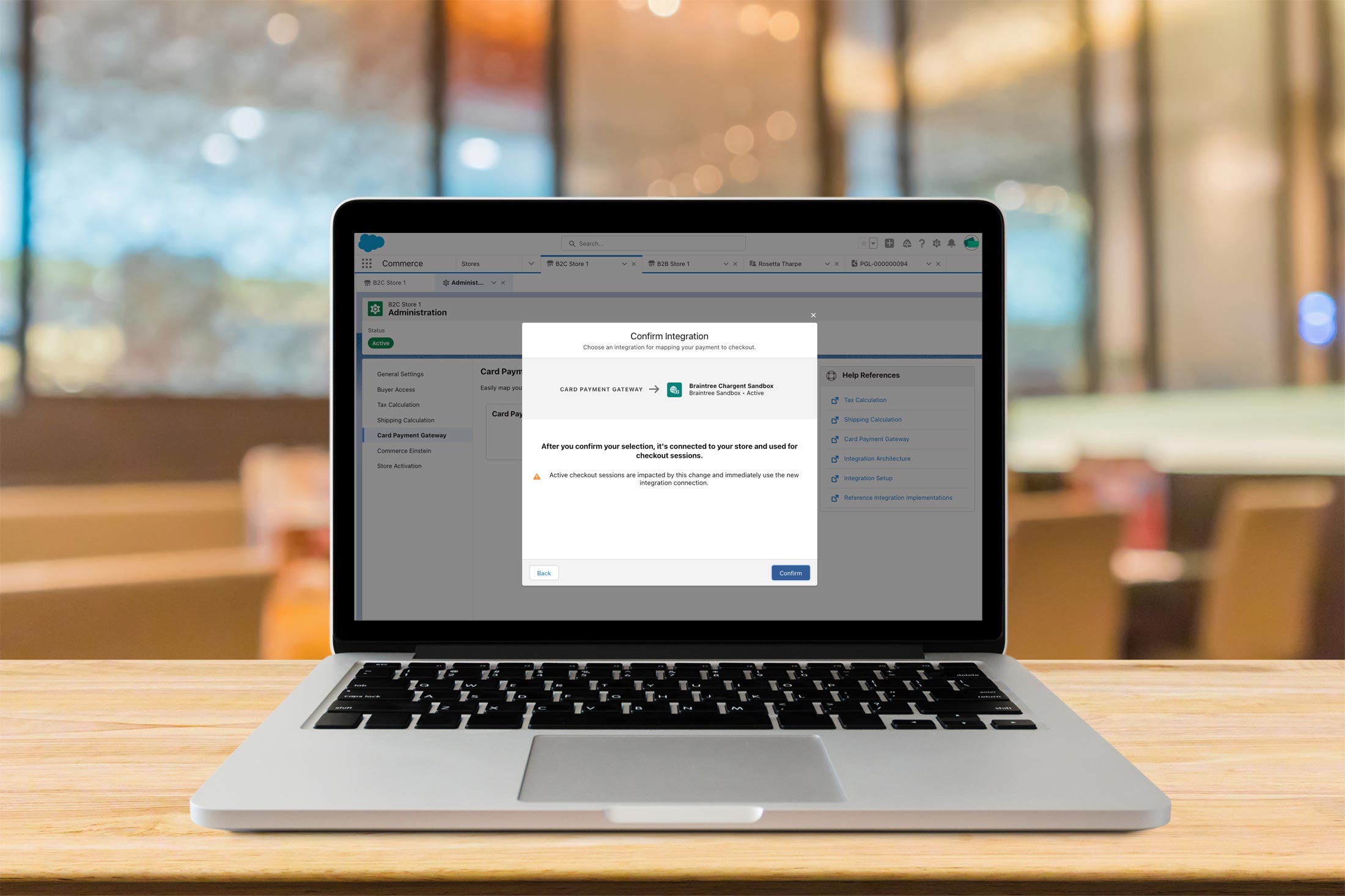 Quickly realize improvements like:
Improved Security and PCI Compliance
Streamlined Unified Commerce
AWARD WINNING
Best Early Salesforce Commerce Win
Chargent Wins 2022 Salesforce Commerce Partner Summit Award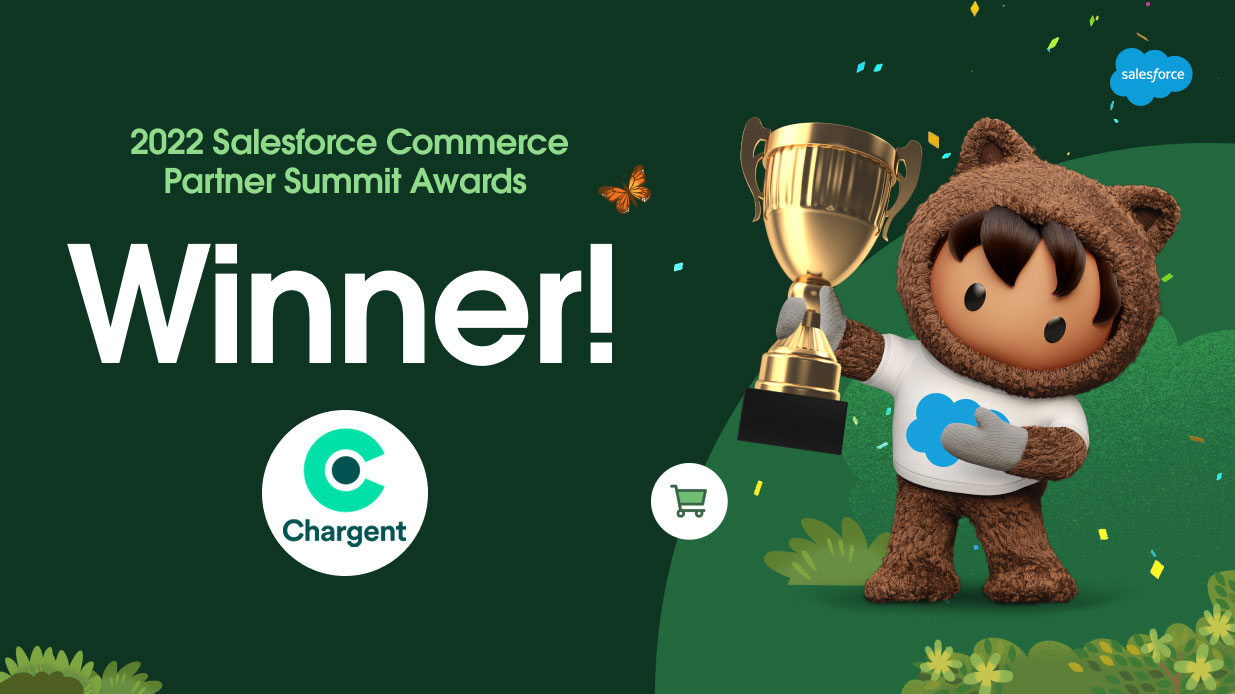 PAYMENT GATEWAYS
Click-To-Configure Gateway Connections
Chargent for Commerce Cloud makes it simple to close the loop on your Salesforce digital commerce project and connect to your preferred payment gateway in just a few clicks – without expensive integration work or custom development.
Chargent maintains the integration for you, so your team can stay focused on your customers.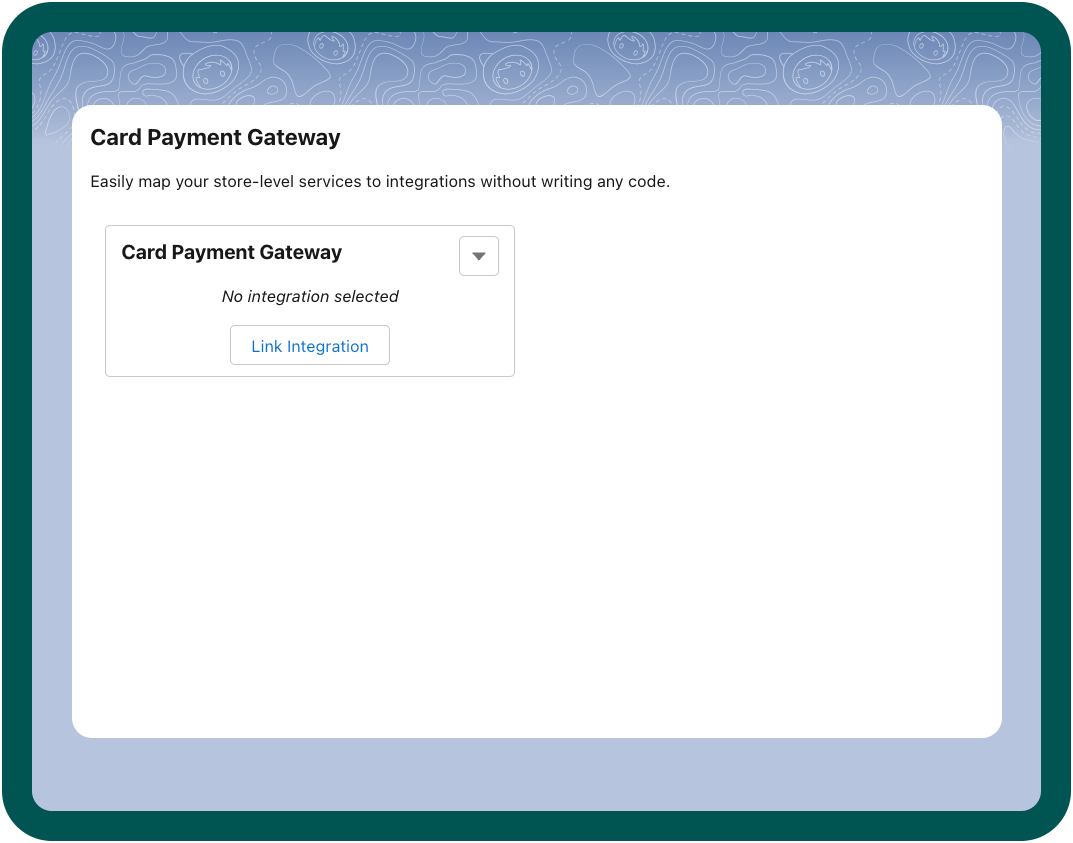 CART-TO-CASH
Chargent for Commerce Cloud helps B2C and B2B organizations to get to market faster.
Collect revenue faster by simplifying commerce payments at scale and deliver the intuitive commerce site experience that your customers expect.