Increase the ROI of your Salesforce investment. How you capture payments will pay dividends.
Why should your organization take payments in Salesforce? Put simply, to improve decision making with centralized reporting, to streamline customer-facing processes, and to make your data more secure.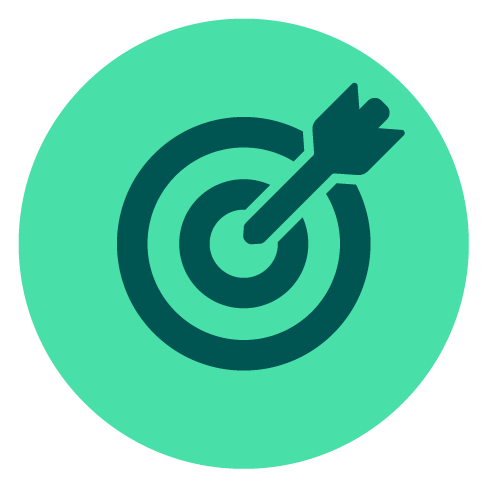 Data Accuracy and Completeness
Capturing data directly in Salesforce gives you a complete, 360-view of your customer, capturing customer, payment, and financial data all in one centralized location. Your team can stay nimble and make better, data-driven decisions, without relying on multiple, disconnected systems.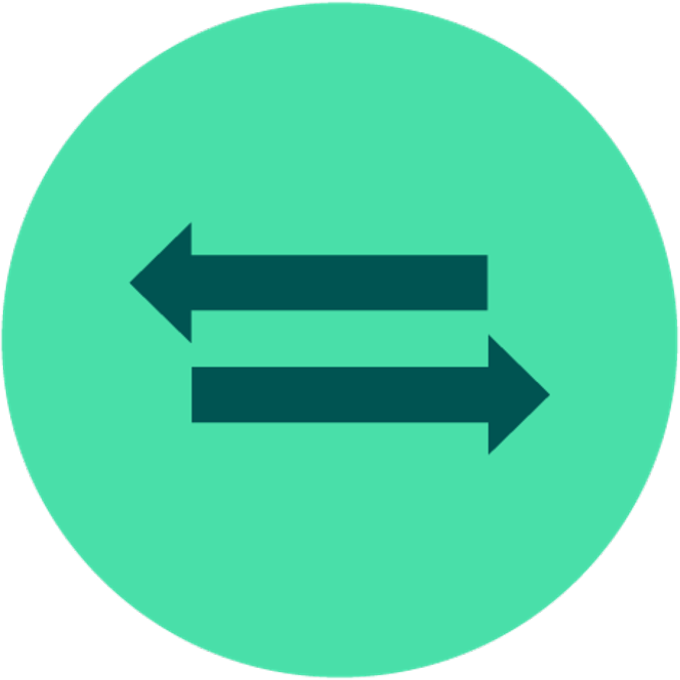 Streamlined Processes
Salesforce is where many back-office processes are managed, and it's essential that they are efficient for your employees and nearly-invisible to your customers.   Automating processes like accounts receivable and collections will improve your bottom line, reduce the time your team spends on manual work,  and provide the seamless experience that your customers expect.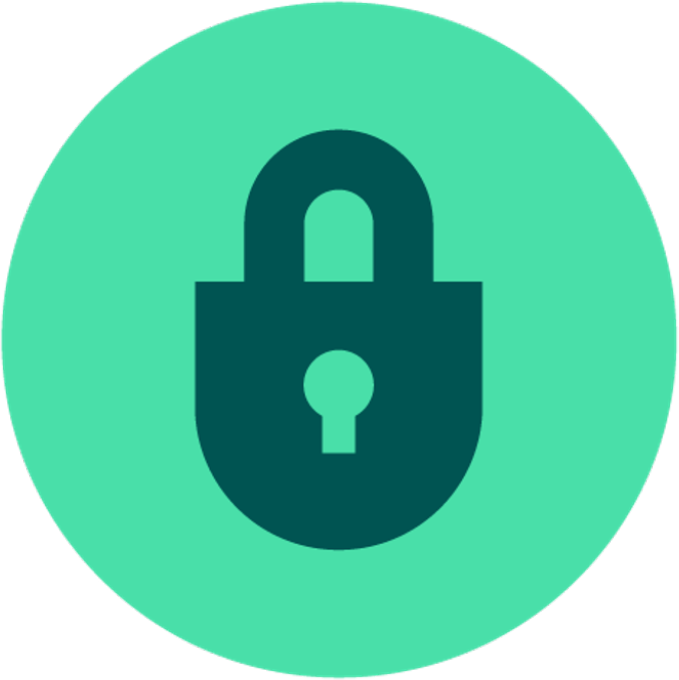 Reduce Compliance Scope
Processing payments in Salesforce improves security around your payment data and simplifies your compliance scope. Salesforce is PCI compliant and highly secure, while offering the flexibility required to customize your own security design and processes.
By leveraging its full capabilities you can increase ROI on your Salesforce investment. It costs  time and money to maintain your Salesforce instance – and you should take full advantage of what it can do for your organization.
The ideal payment system enables you to automate manual work, deliver an exceptional customer experience, and decrease the amount of effort from your employees. Taking payments directly in Salesforce allows you to accomplish all three of these objectives. 
If you're ready to eliminate manual work and offer a better customer experience, visit the AppExchange to install a free trial of Chargent, and start getting more out of Salesforce. 
Additional Helpful Resources

Whether you're ready to implement new payment software today, or are not quite yet ready to make the investment, below are resources that can help you decide the next steps to take. When the time comes, you'll enjoy increased revenue and improved operational efficiencies.