10 Ways
To Improve Payment Collections Using Salesforce
Effective best practices for your collections process
Improve your customer experience
Bring in more money with less work
With the latest release and Automated Collections, we are able to allow our patients to update their billing information online, with minimal development on our side.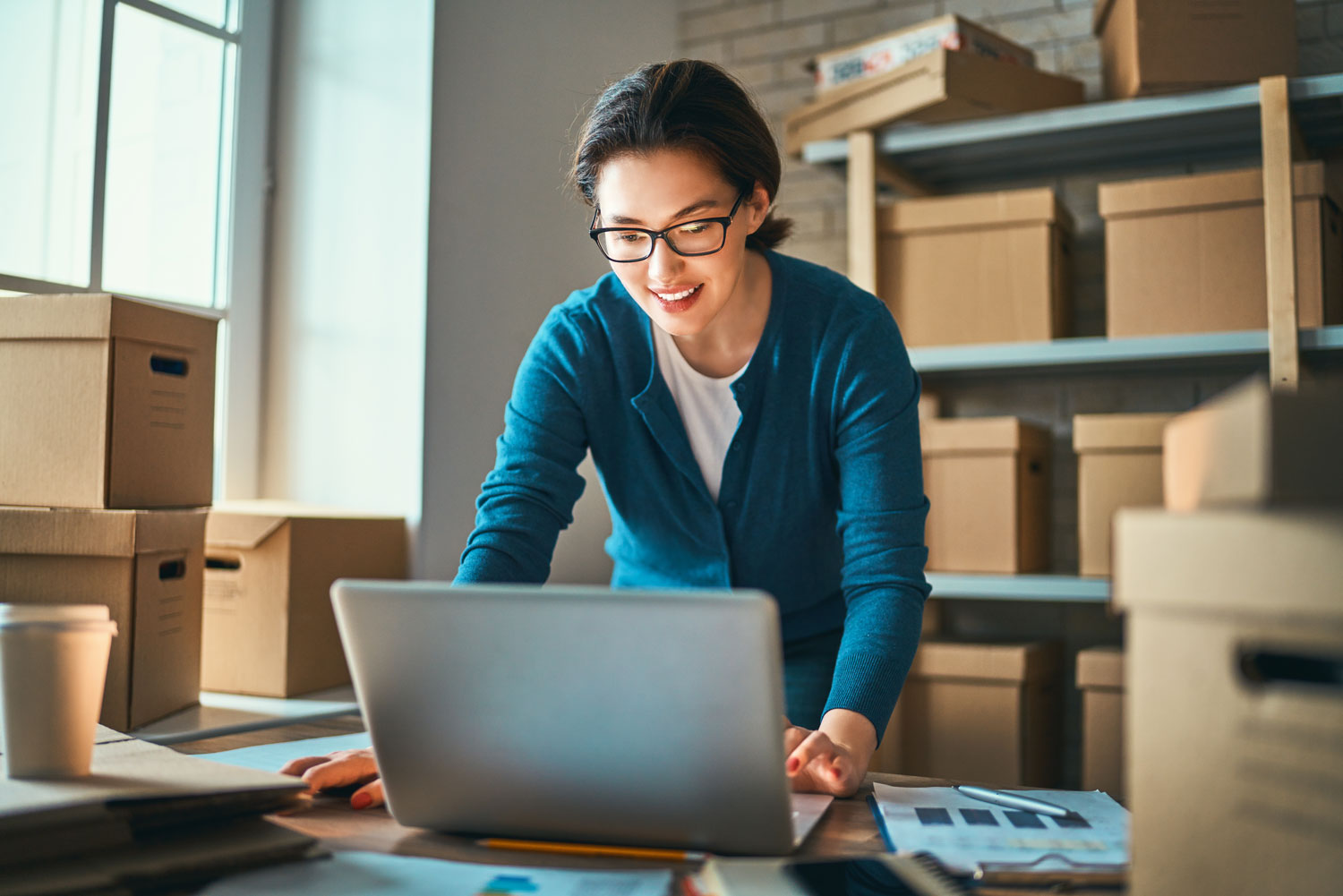 Get Paid Faster With Less Effort
Manage and customize your customer payments directly in Salesforce, as part of any business process. Our payments expertise will get your organization on the right path for your system.
Trusted by Hundreds of Customers Since 2008: