Celebrate Dreamforce '22 With Us!
Tuesday | September 20, 2022 | 6-8pm
595 Market St, 10th Floor, San Francisco (map)
Join the Chargent and SOLJIT teams to raise a glass of Mezcal to the first day of Dreamforce.
Hosted By:

Tasting starts at 6:30pm, so come early!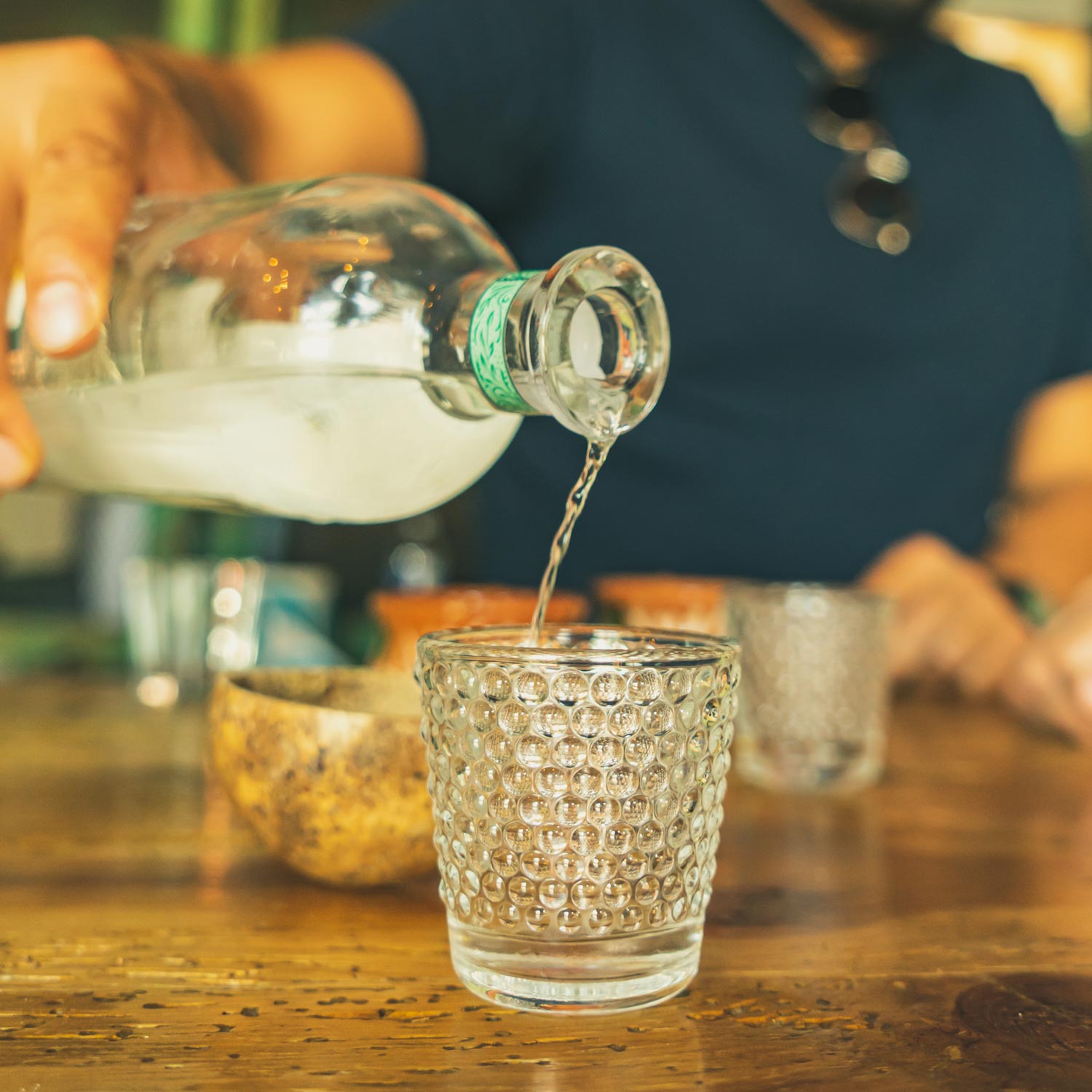 Learn about Mexican distilled agave spirits from Micaiah Filkins, co-founder of Chargent, who has traveled extensively in search of rare and unique mezcal sourced directly from mezcaleros (traditional method distillers).
Got other parties or dinners to attend? (Of course you do, it's Dreamforce!) Not a problem! Stop in for a quick tasting and a taco on your way, or stay for the evening.
Conveniently located at 2nd Street and Market, steps from the Dreamforce campus.