Build vs. Buy –
Top 5 Reasons to Buy Account Receivable Software. Understand how your organization can benefit from automated AR software.
Failed payments are a drag on your time and resources. Chasing customers and retrying payments takes your team's focus away from more important and strategic work. Integrating accounts receivable and automated collections software into your Salesforce AR process can help you streamline the collection process and collect more revenue. The question remains: should your organization build an in-house solution, or should you buy off-the-shelf?
According to Gartner forecasts, enterprise software spending will top $1T by 2025, as organizations recognize the value of acquiring software to support ongoing operations and drive growth.
Let's look at the top 5 reasons to buy rather than build Automated Collections software.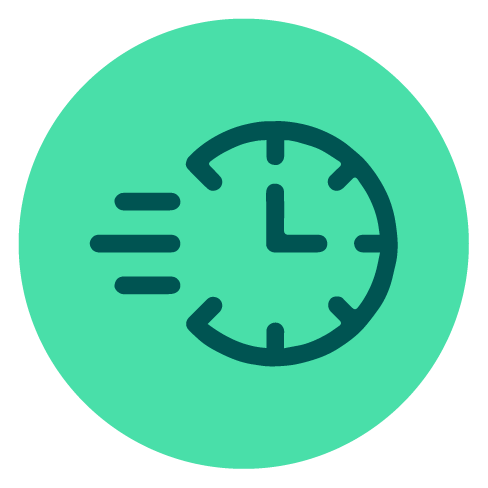 Number 1: Get to Market Quickly
Purchasing software to meet your business needs gives you the benefit of working with top talent, without taking on the effort of recruiting, managing, and retaining those resources. When you buy from an established software company, they already have that expertise in-house. You'll work directly with subject matter experts, and take advantage of training resources and ongoing support – and ultimately, accelerate your project timeline.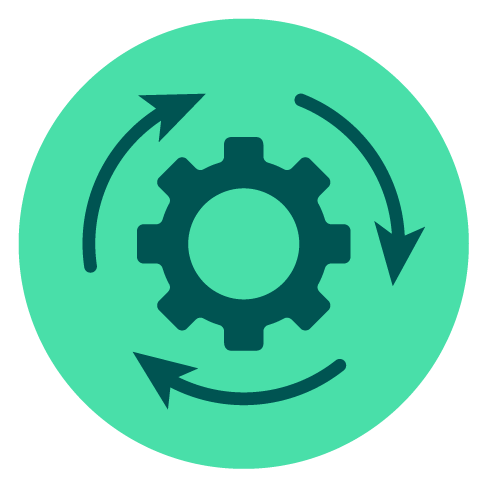 Number 2: Reduce Ongoing Maintenance
Custom-built solutions are challenging and expensive to maintain. While custom code can yield a precisely tailored solution, things change quickly – from specifications to integrations. Your team's focus should be on supporting business goals, not writing and updating software.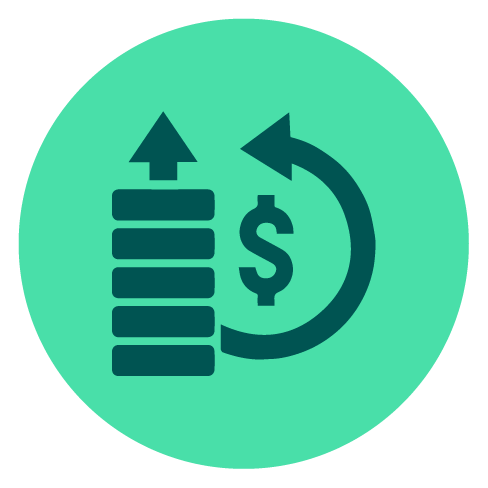 Number 3: Maximize ROI
Comparing the true price of build vs. buy must include the time it takes to realize a return on your investment. Accelerating your project timeline by buying software means getting to market faster or taking advantage of operational improvements more quickly. The opportunity cost of the additional time it takes to build your own solution can add up quickly.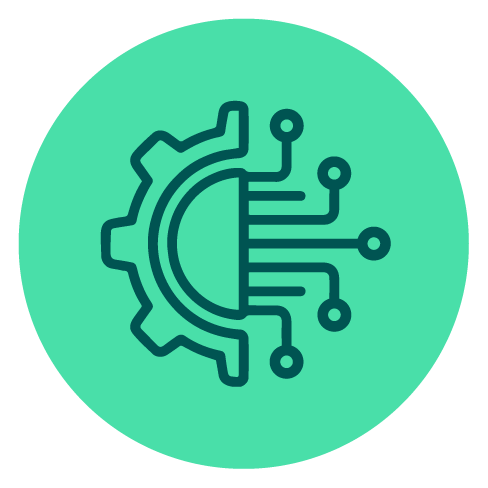 Number 4: Take Advantage of Cutting-Edge Technology
Software companies win or lose by ensuring their product is the best available on the market. That means staying on top of the latest research and developments in technology. From innovative features like generative AI to less exciting but essential security fixes, the right software partner will help you take advantage of the benefits of leading-edge tech.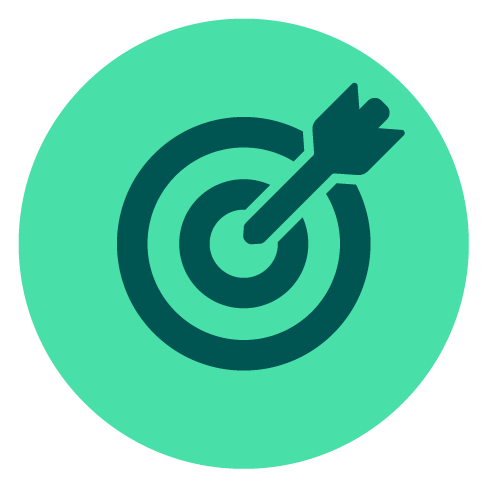 Number 5: Maintain Your Strategic Focus
Unless the software is tied to your core competencies, the full cost and complexity of building a custom solution often doesn't make sense. When evaluating the decision to build or buy, many organizations overlook the amount of time and attention required from key resources – time that could instead be spent on strategic, revenue-generating initiatives.
Investing in new software is a major undertaking, and must deliver real value.
One way to easily gain competitive advantage is by integrating accounts receivable and automated collections software into Salesforce. With Chargent Automated Collections, you'll capture more revenue and quickly recoup your investment. Get in touch with our sales team to run the numbers for your organization.
Additional Helpful Resources

Whether you're ready to implement new AR software today, or are not quite yet ready to make the investment, below are resources that can help you decide the next steps to take. When the time comes, you'll enjoy increased revenue and improved operational efficiencies.