Easily complete your payment integration solution
Connect directly to leading Australian payment gateways
Accept credit card and direct debit payments easily
Maintain PCI Compliance with a flexible framework
Directly in your Salesforce workflow!
With more customers demanding better experiences and easier payment methods, now is the right time for an integrated billing solution in Salesforce.
68% of sales people say a "single source of truth" view of their customer across their organization's departments is crucial.
With Chargent, you have access to:
30+ direct payment gateways, including eWAY, Ezidebit, Fat Zebra and Merchant Warrior
Automated billing, payment request links, automated collections
Customizable billing software for any business process
And more 100% inside your Salesforce customer data!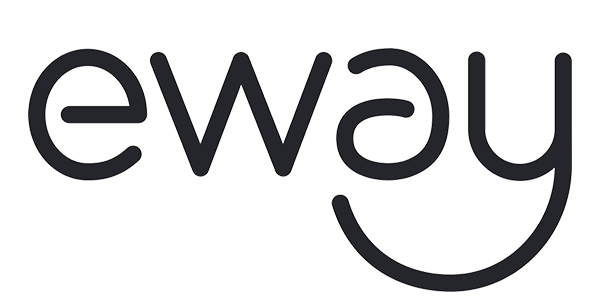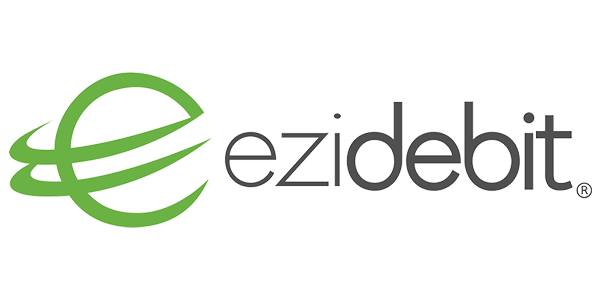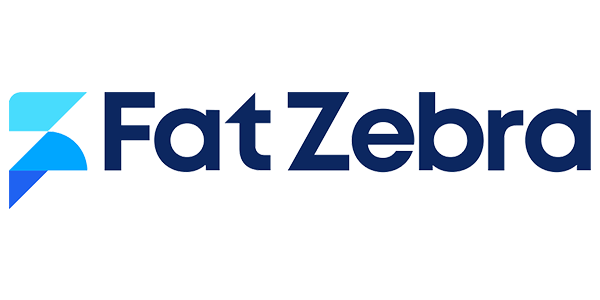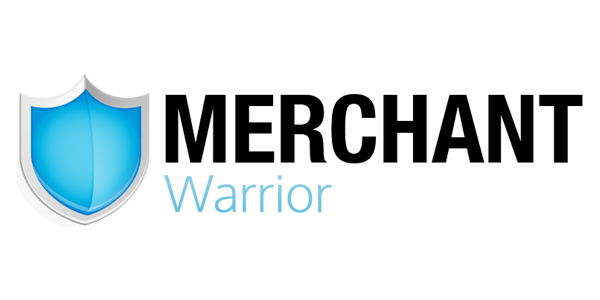 Trusted by satisfied customers since 2008
If you need a great credit card processor app you've come to the right place. Great support system, clear implementation docs, attentive team, a winning recipe for any Salesforce Org. Send Pay Request is the best feature! If a customer needs to pay, click a button and an email with a link allows the user to pay at their convenience. Thank you Chargent for being one of my favourites in my ORG's app launcher.